Talks are a mix of tech and personal fun.
GRIMM believes in fostering new speakers and inviting them into the cybersecurity community.
May 18, 2023 | 1100-1900 EDT
Stay tuned for more details
#ShareTheMicInCyber is proud to partner with GRIMMCon to promote opportunities for the community to share their expertise. It is an excellent opportunity to further develop critical skills to increase your exposure and demonstrate leadership in cybersecurity.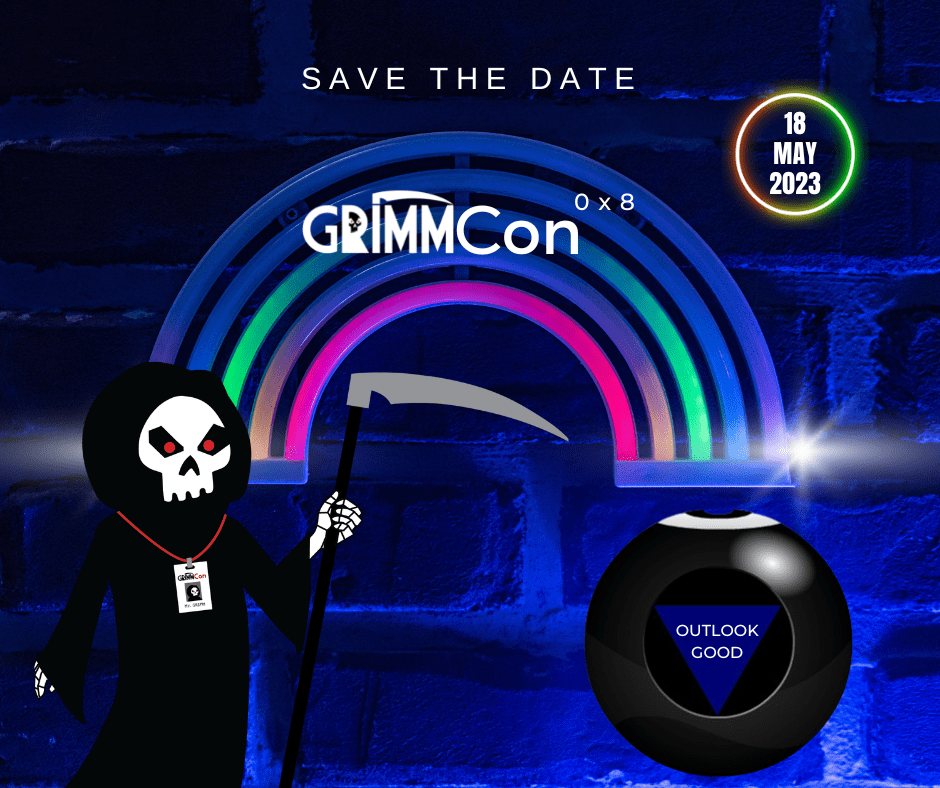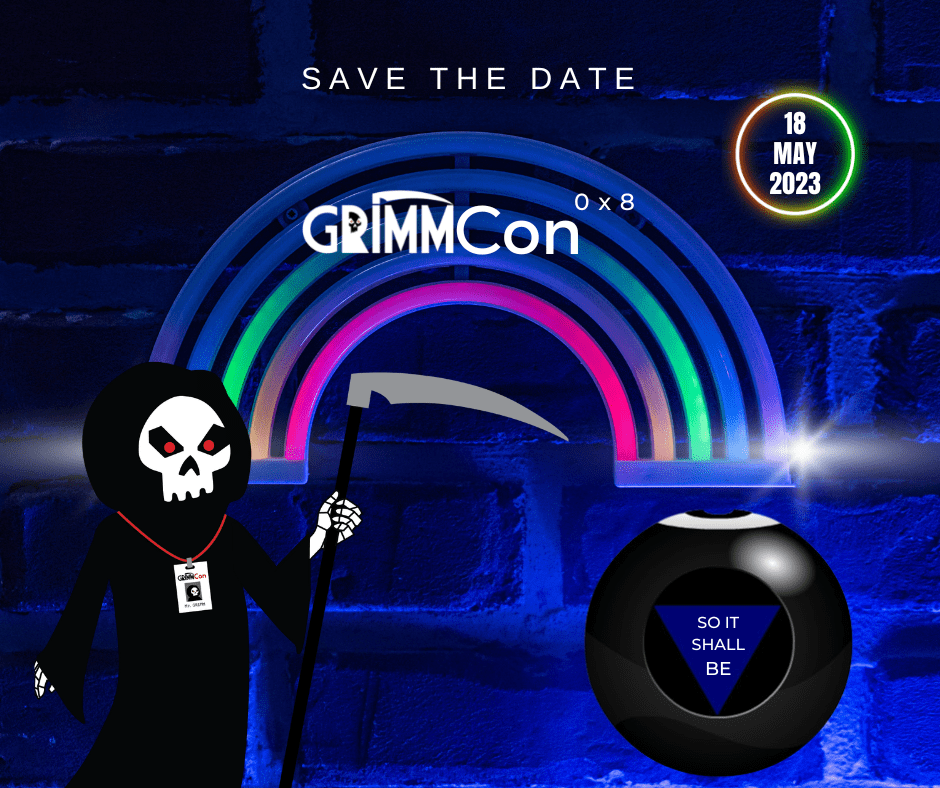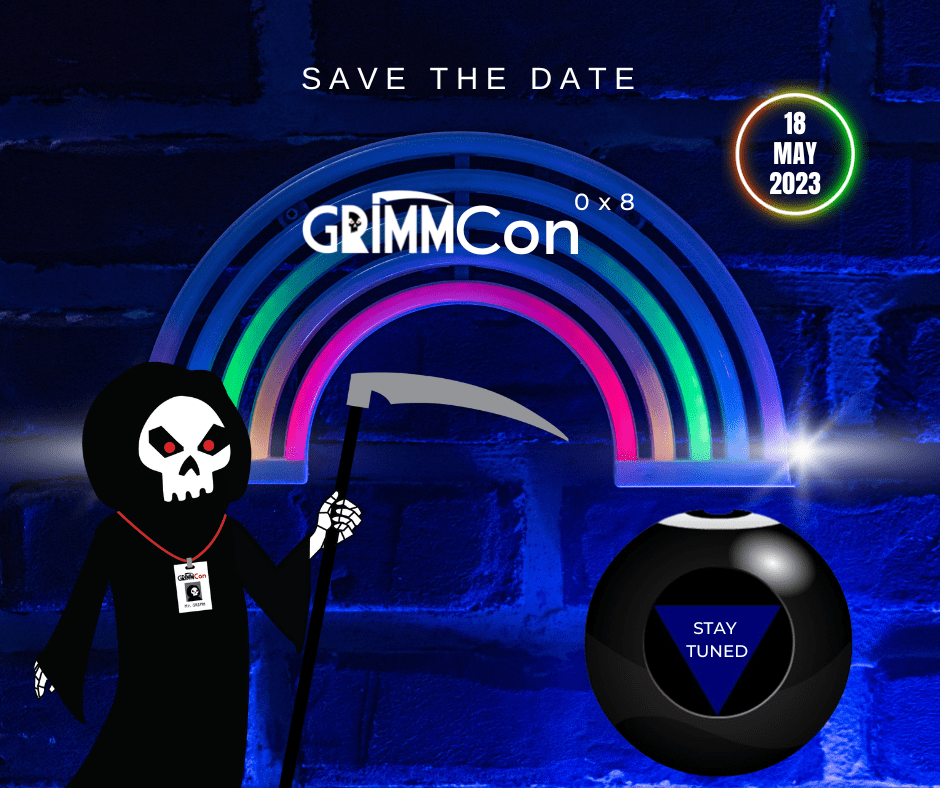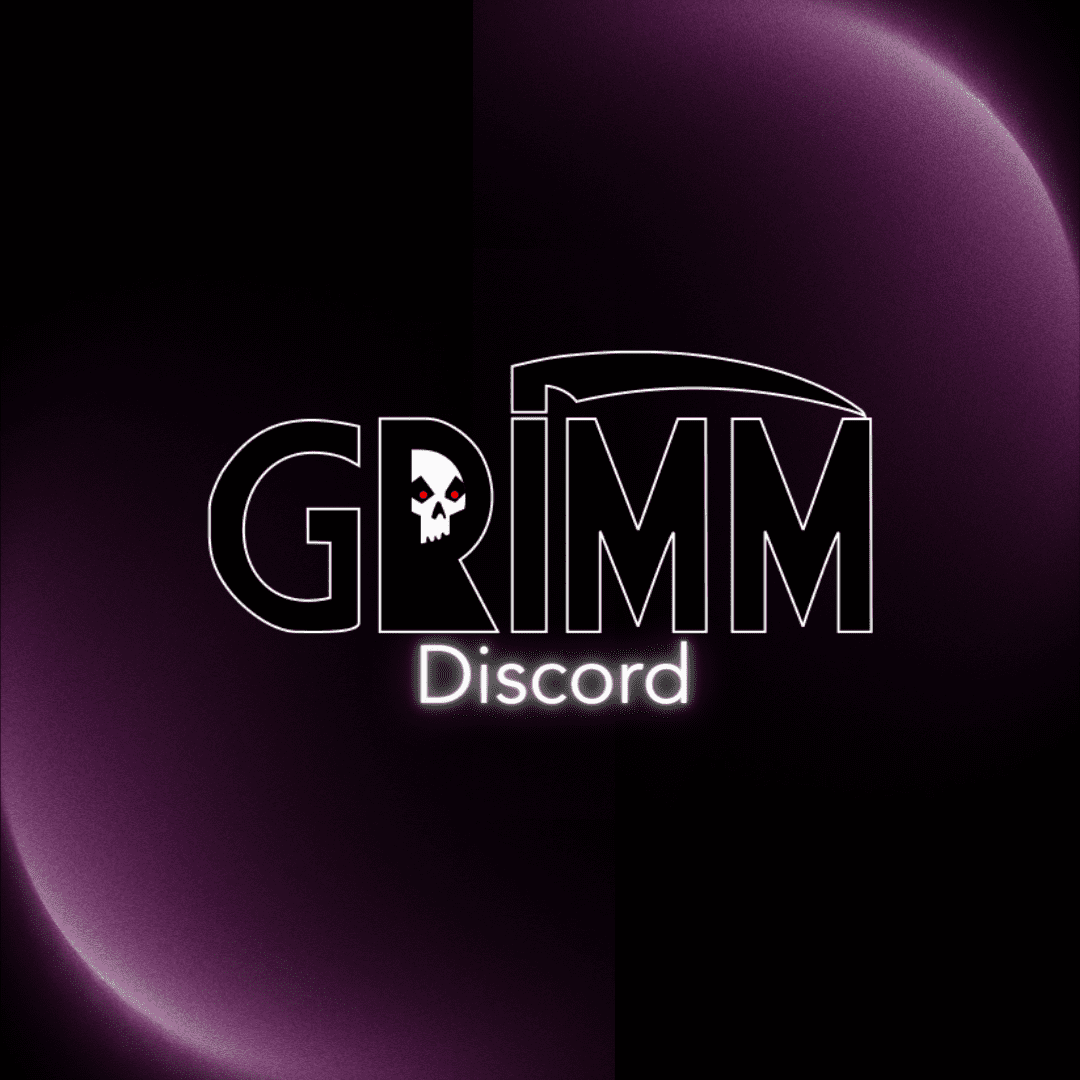 GRIMMCon Discord Channels
Please read/follow Code of Conduct