Increased connectivity comes with heightened cybersecurity vulnerability. For example, the retail sector is a massive target for cybercriminals in a digitalized economy. GRIMM experts will help keep your data, devices, and software safe.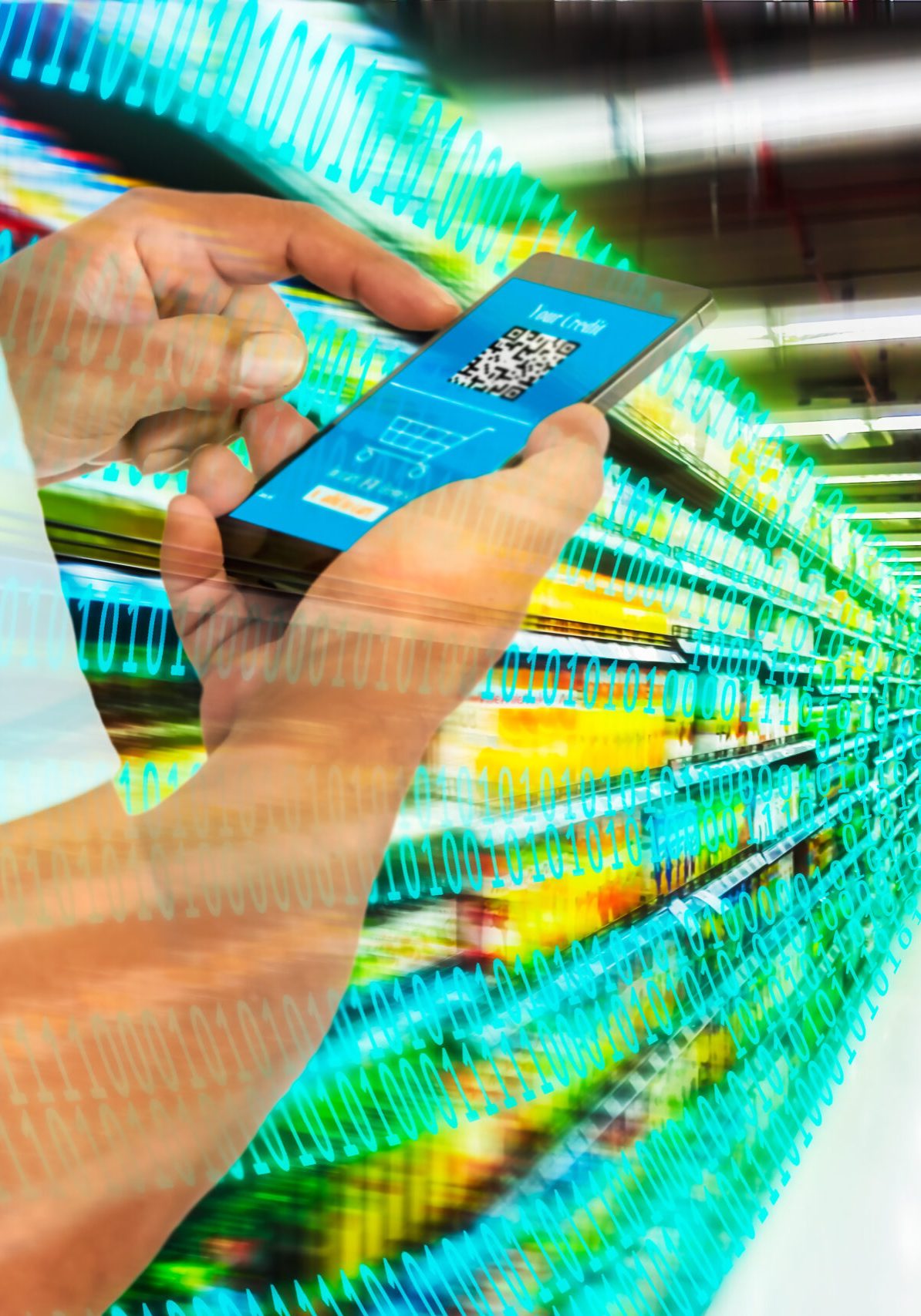 In addition, the increase in remote working has transformed the new cybersecurity risk landscape, the growth in the number of connected devices, threat actors and ransomware attacks. These threat actors may seek to understand supply chains, manufacturing processes, and programmatic business details to replicate these processes or identify weaknesses.
If organizations are going to innovate around online shopping sustainably, they must be able to safely store and analyze consumer data. So we've made it our mission to truly understand your pain points so we can come up with the best solutions for your industry.
LET US KNOW HOW
WE CAN HELP.