GRIMM will help you improve your application security capabilities by identifying design and implementation vulnerabilities that may cause damage to the enterprise.
Application Security capabilities go beyond vulnerability discovery (i.e., hacking) to help businesses improve their cybersecurity posture. GRIMM's Application Security team leans on our development background to provide a unique perspective in the application security marketplace.
Our vulnerability assessments analyze risk and exploitation probability for comprehensive coverage to address recommendations, including a knowledge transfer, teaching developers how to avoid repeating discovered vulnerabilities in future development.
Unmatched experience in vulnerability discovery: We discover currently unknown vulnerabilities (e.g., 0-days on your system). When we give a recommendation, it mitigates against an entire class of attack, not just one specific exploit.
Deep understanding of your systems: We defend against unknown vulnerabilities and help you understand where to prioritize efforts by mitigating systemic vulnerabilities and design flaws (e.g., attack chain analysis).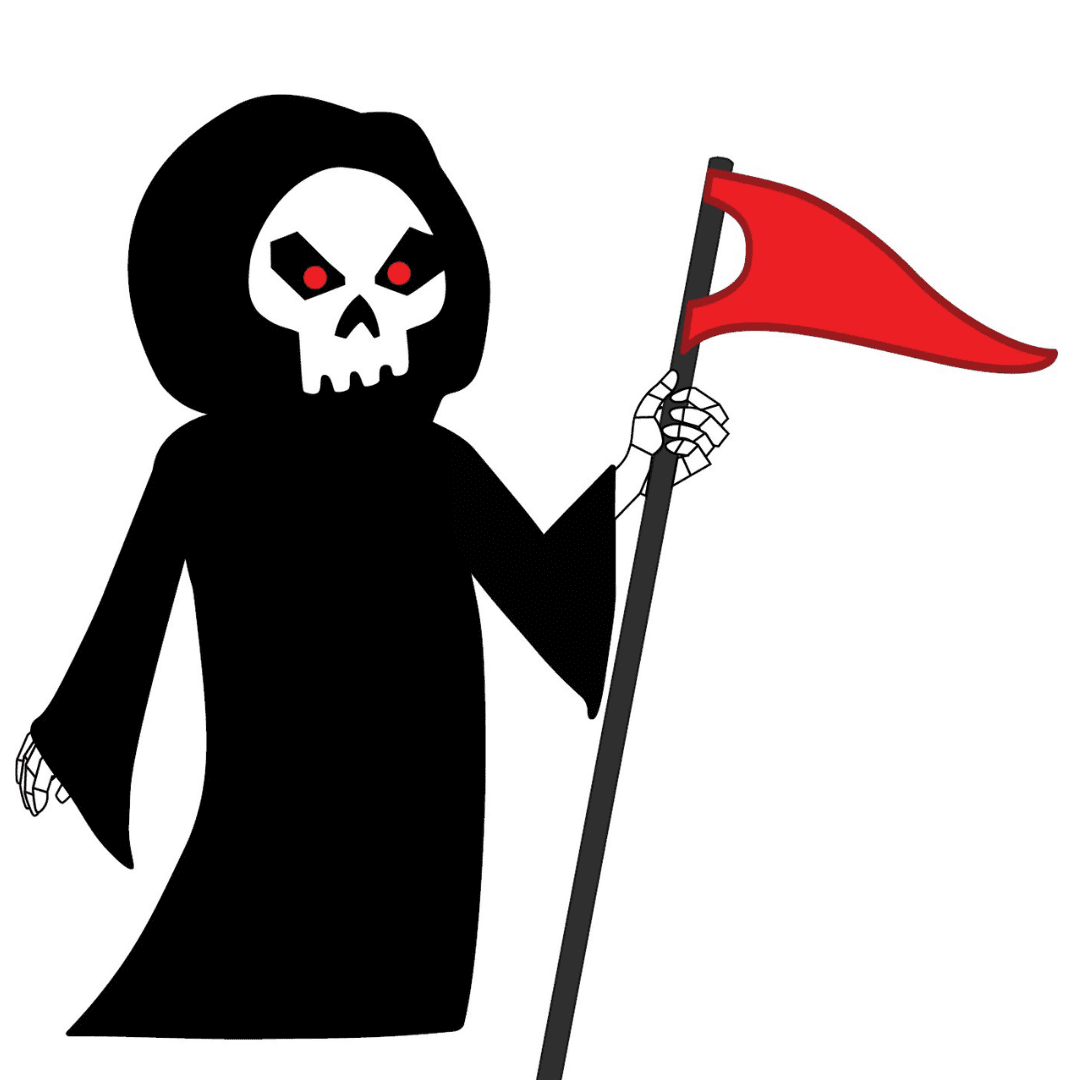 GRIMM's Application Security team conducts:
GRIMM is adept at helping clients understand how to identify and secure currently deployed technologies. Our experts believe that conducting end-to-end assessments before going live with technology is best to ensure overall security.
LET US KNOW HOW
WE CAN HELP.