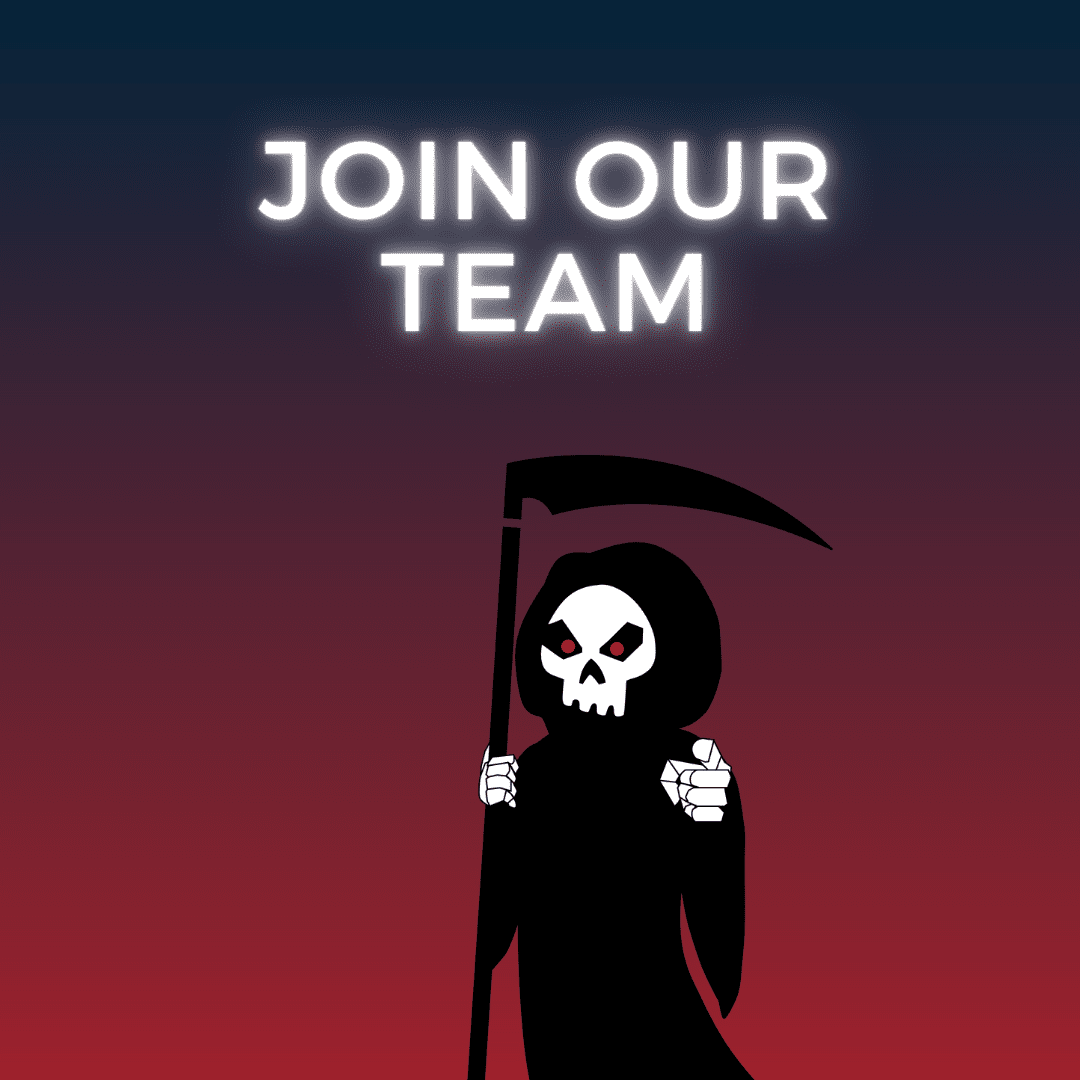 At GRIMM, we strive to build an environment of equity and inclusion, reflecting diverse points of view and encouraging a culture of belonging. We are passionate about cybersecurity and support clients in areas that affect the security or privacy of everyday citizens. Inquiry and exploration are perhaps the most critical assets in vulnerability research. Therefore, we strive to hire the most creative, dedicated, and skilled candidates.
GRIMM prides itself on having a reputation for hiring the very best. We offer clients peace of mind with the most advanced and innovative computer security solutions for their unique challenges. If you are interested in joining Team GRIMM, please view our current positions. If you have questions or need accommodations, please email us at [email protected] for assistance.
Incident Response Specialist, TS/SCI Clearance Required
Wallops Island / VA,US
GRIMM Cyber, a market leader in offensive and defensive tailored cyber security solutions for commercial and government applications, is hiring...
Cyber Security Researcher
Cedar Springs / MI,US
GRIMM is looking for a self-starting, responsible, highly motivated Security Researcher to join our Cyber-Physical (CyPhy) Systems group. As a...
Talent Network
United States / Array,US
JOIN OUR TALENT NETWORK! GRIMM is an exciting Cyber Research company involved in the latest information security. We are involved...
Finding great employees to join Team GRIMM starts with finding the best interns! Currently, our internship program is closed, but we will provide updates in this section.
Our medical transparency link leads to the machine-readable files made available in response to the federal Transparency in Coverage Rule. It includes negotiated service rates and out-of-network allowed amounts between health plans and healthcare providers. The machine-readable files are formatted to enable researchers, regulators, and application developers to more easily access and analyze data.
LET US KNOW HOW
WE CAN HELP.