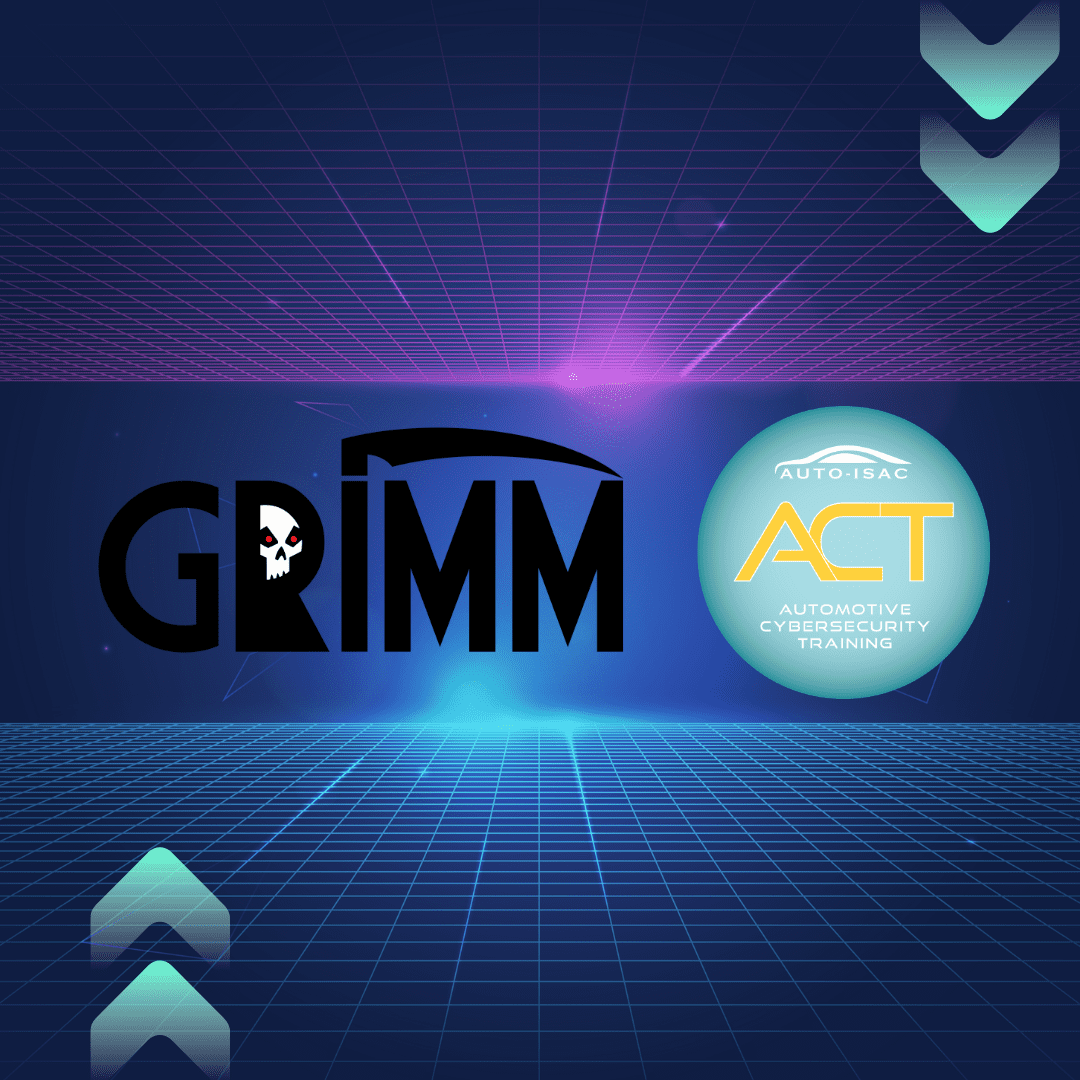 GRIMM and Auto-ISAC Partner for First of Its Kind Automotive Security Training Program
Creating a formal education program to establish a global standard of training and education for automotive cybersecurity has been a passion project of our CEO, Jennifer Tisdale, since 2016.
GRIMM & Auto-ISAC joined forces on the National Highway Traffic Safety Administration NHTSA initiative for Automotive Cybersecurity Training (ACT) pilot program. GRIMM's advanced automotive security version celebrated its kickoff in April 2022 for Auto-ISAC members! Thank you to all those involved in bringing this program to life!
Give Back and Support Black Girls Code
All proceeds from our GRIMM Swag Shop will be donated to one of our favorite charities, Black Girls CODE. The vision of Black Girls CODE is to increase the number of women of color in the digital space by empowering girls of color ages 7 to 17 to become innovators in STEM fields, leaders in their communities, and builders of their own futures through exposure to computer science and technology.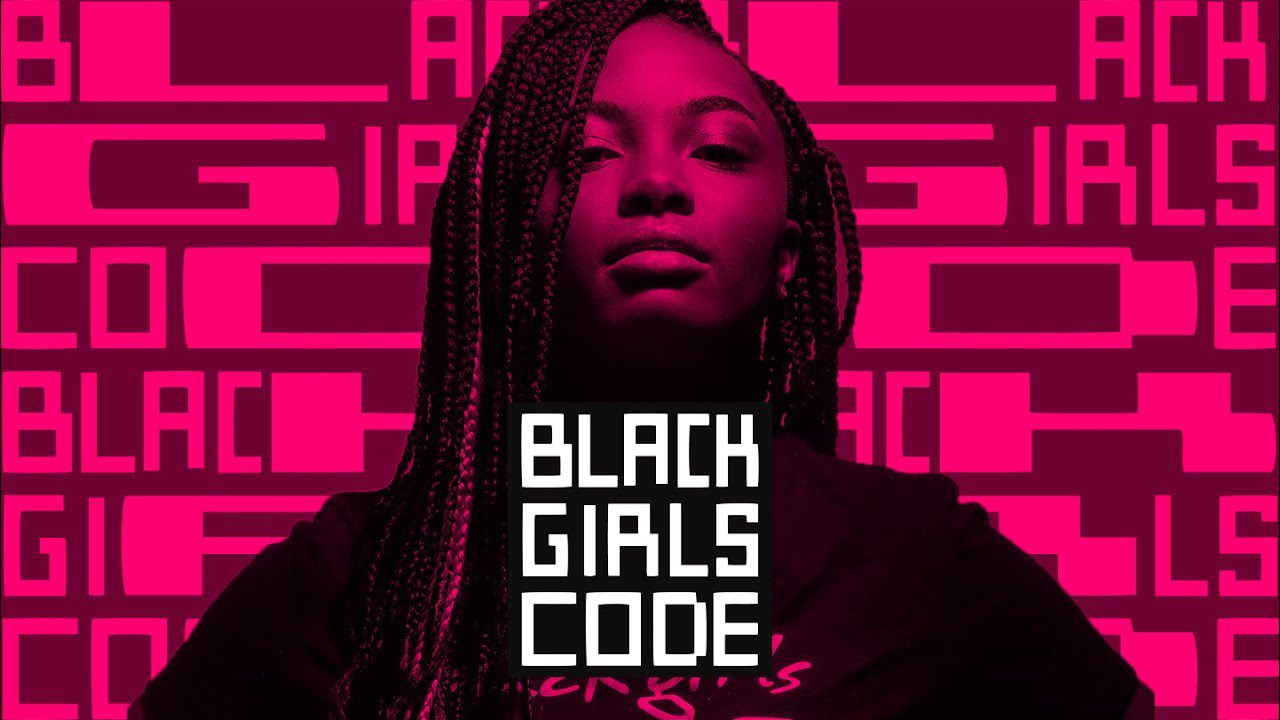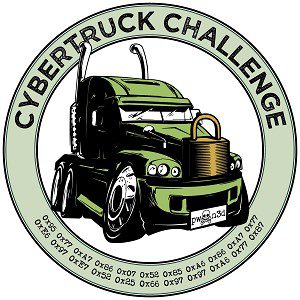 GRIMM is a proud sponsor of this one-of-a-kind training experience, allowing cyber professionals to share their knowledge with the next generation of cyber warriors. It is the brainchild of our CEO, Jennifer Tisdale, and we enjoy watching it grow and evolve every year.
GRIMMCon is proud to partner with #ShareTheMicInCyber to promote opportunities for the community to share their expertise. It is an excellent opportunity to develop critical skills, increase exposure and demonstrate leadership in cybersecurity.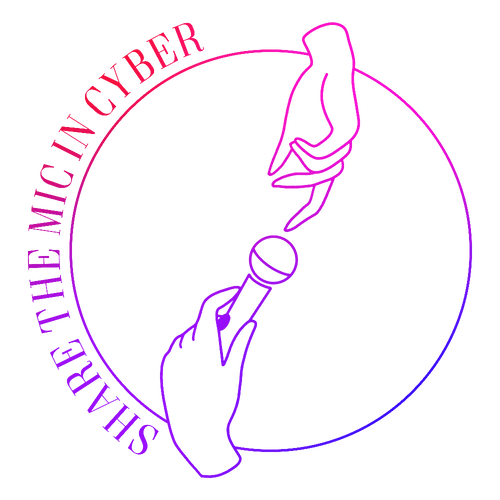 GRIMM's commitment to fostering a safe environment to research and share learnings extends beyond our individual client engagements.
GRIMM believes in the power of giving back! Finding great employees to join the GRIMM team starts with finding the best interns! GRIMM plans to continue offering competitive internships and meaningful work. Available internship opportunities will be posted on our Careers page.
ICS Village is a non-profit launched by GRIMM Founder, Bryson Bort, and several other industry experts in 2017 with the purpose of educating and bringing awareness to industry and policymakers to better defend industrial equipment and control systems. The ICS Village learning approach is interactive with hands-on experience with Programmable Logic Controllers, Human Machine Interfaces, Remote Telemetry Units, actuators, and miniature robotic arms that simulate realistic operational environments. This approach builds your skills, and prepares you to better respond to the changing threat landscape. Contact the ICS Village for more information or see them at a conference near you!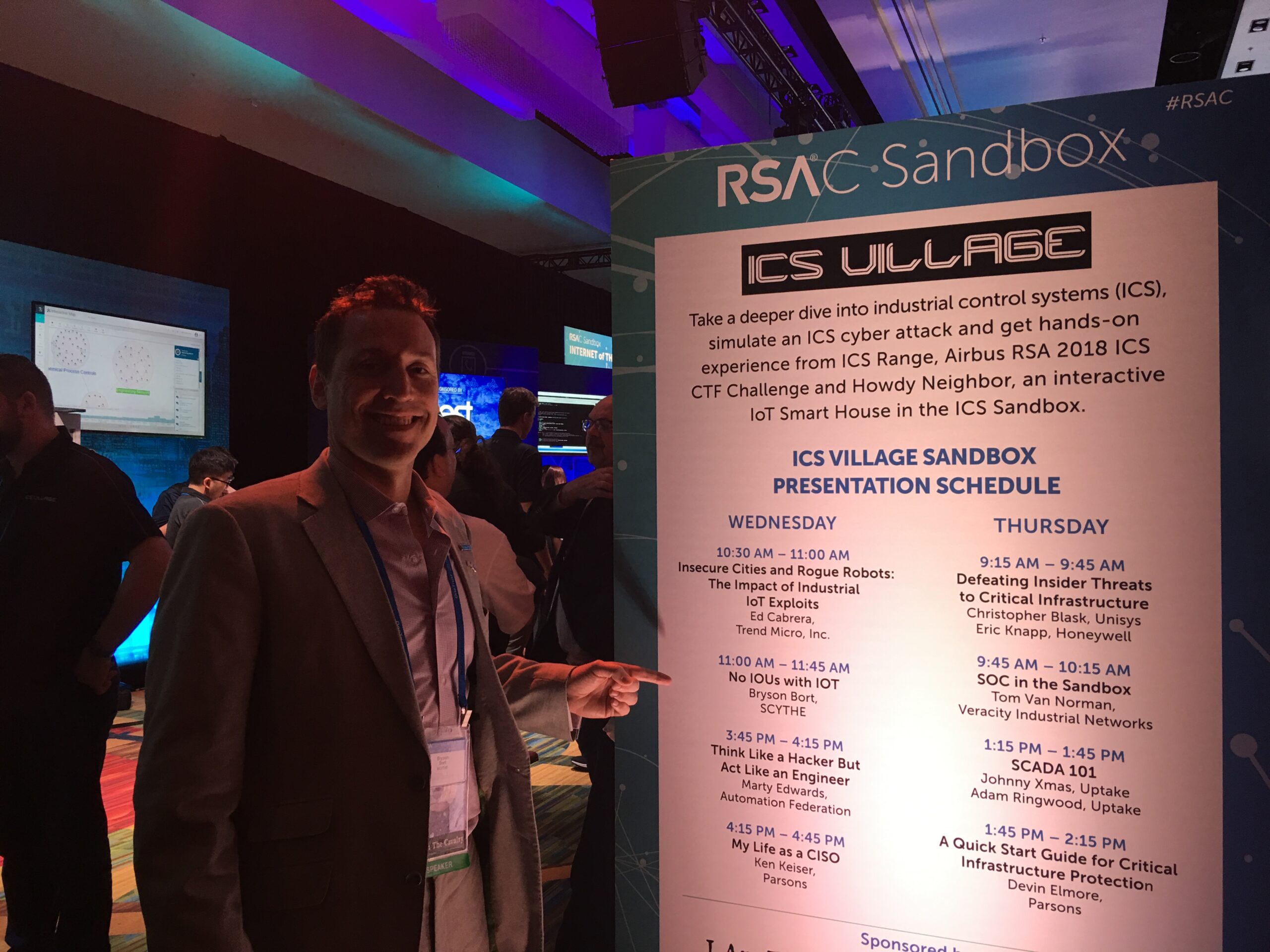 GRIMM engages and gives back to the community
CyberTruck Challenge
SAE CyberAuto Challenge
Village support - Car Hacking and ICS Villages
3PO - we researched and built an entire car! Well, just the cybersecurity related components. This mobile car hacking lab supports research and teaches about connected mobility security.
Howdy Neighbor - come see our house of tomorrow! Everything is connected! Dozens of IOT devices from those that exist today (IP connected webcam, SmartTV) to those that don't exist yet (say hi to our smart-mouthed social media connected Toaster!).
Drone Demo
College mentorship
Charity support
LET US KNOW HOW
WE CAN HELP.