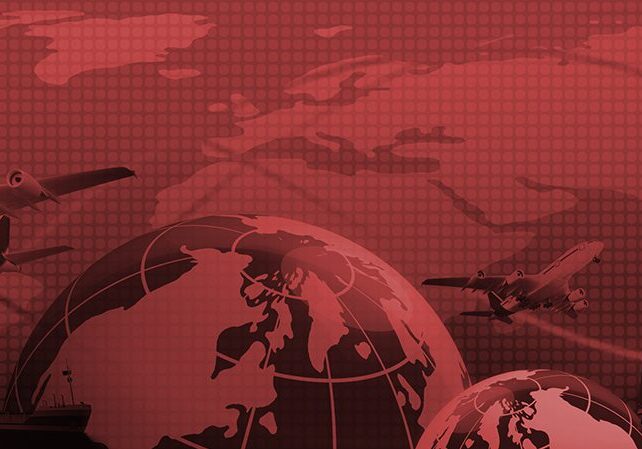 Advanced Transportation Mobility
GRIMM's connected mobility teams perform vulnerability assessments and provide technical recommendations for systems within the transportation sector; this includes aerospace, automotive, drones / flying robotics, shipping, heavy trucking, and general transit.
GRIMM's application security capabilities identify design and implementation vulnerabilities that may be exploited to cause damage to the enterprise (e.g., data loss).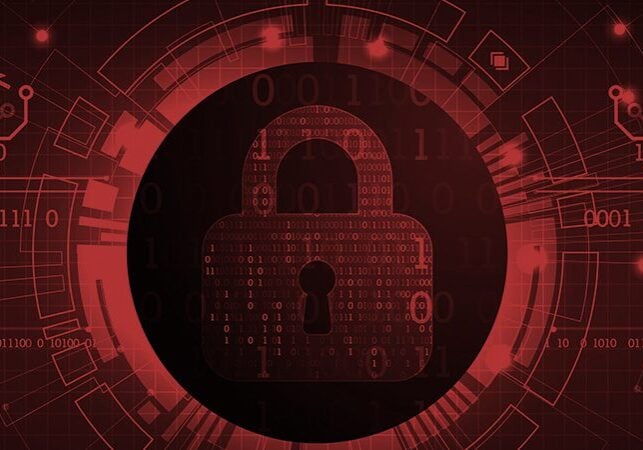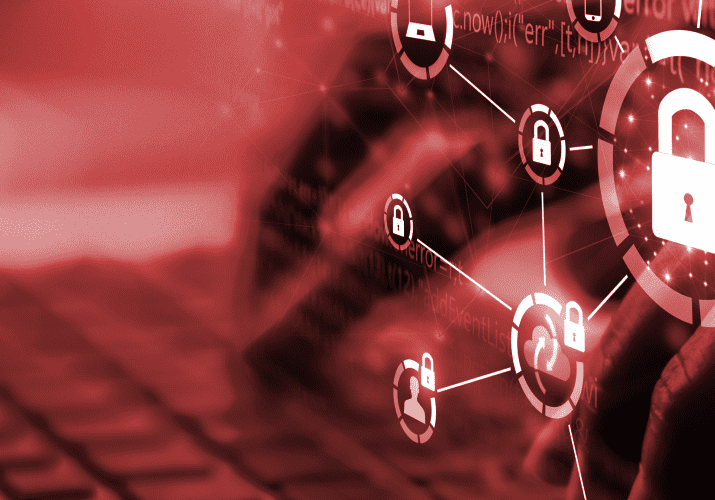 Cyber Threat Intelligence
GRIMM experts will help you stay ahead of your adversaries by tailoring a cyber threat landscape to your unique business environment.
Red Team / Penetration Testing
GRIMM's Red Team offering provides adversarial campaign-styled approaches useful in testing and assessing organizational controls.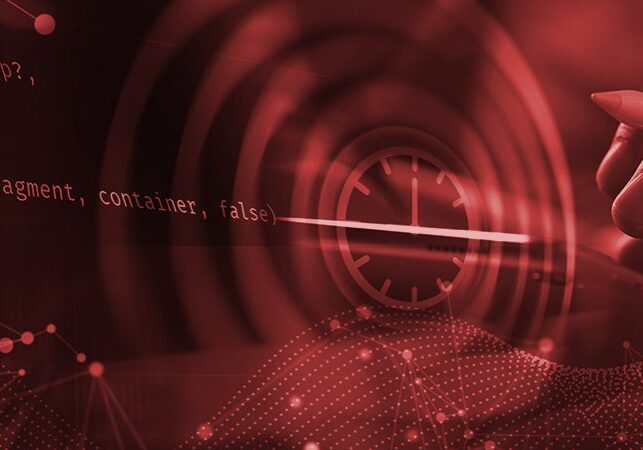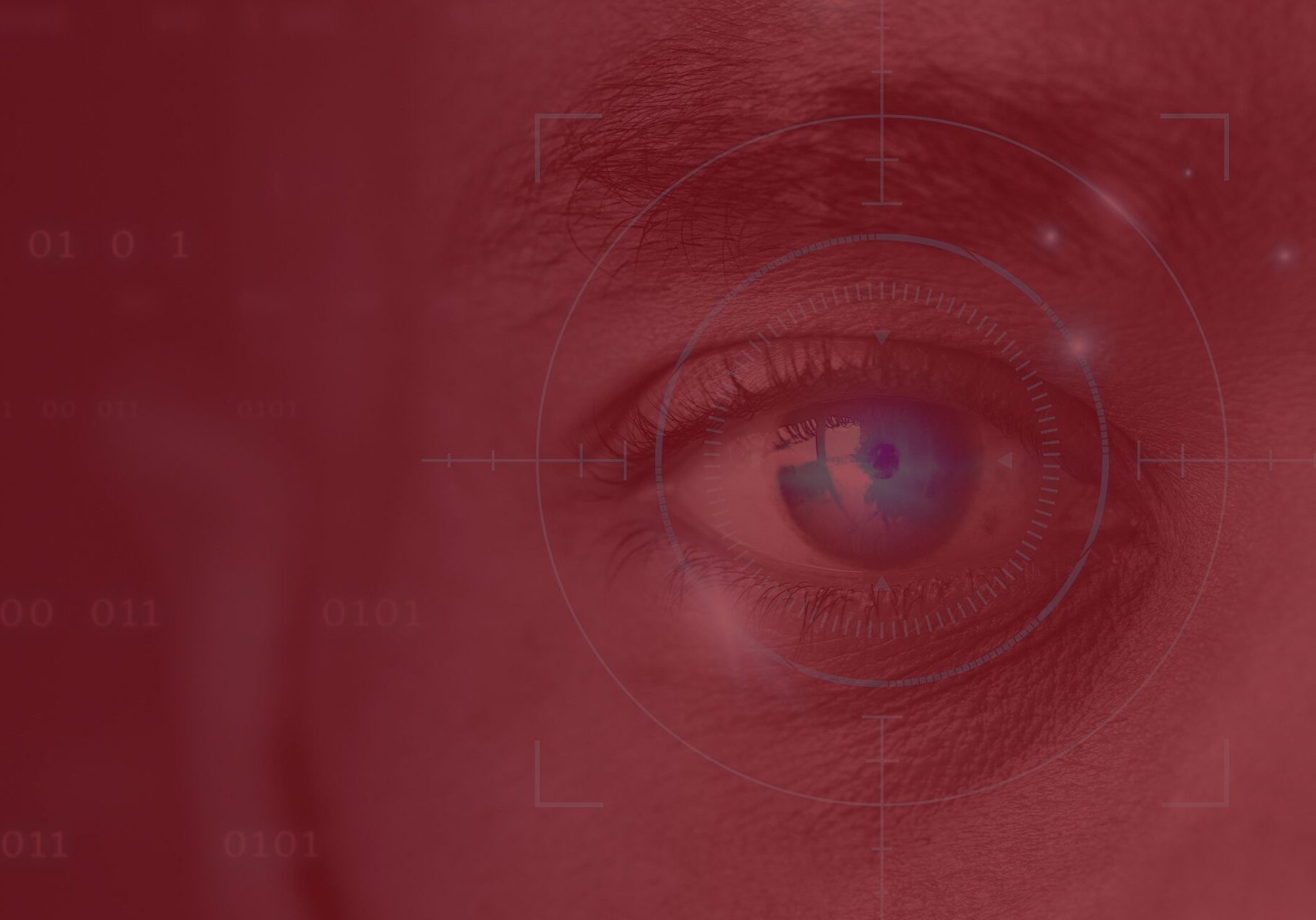 Security Management Solutions
GRIMM helps executives and organizations understand cybersecurity risk and the potential impact on business.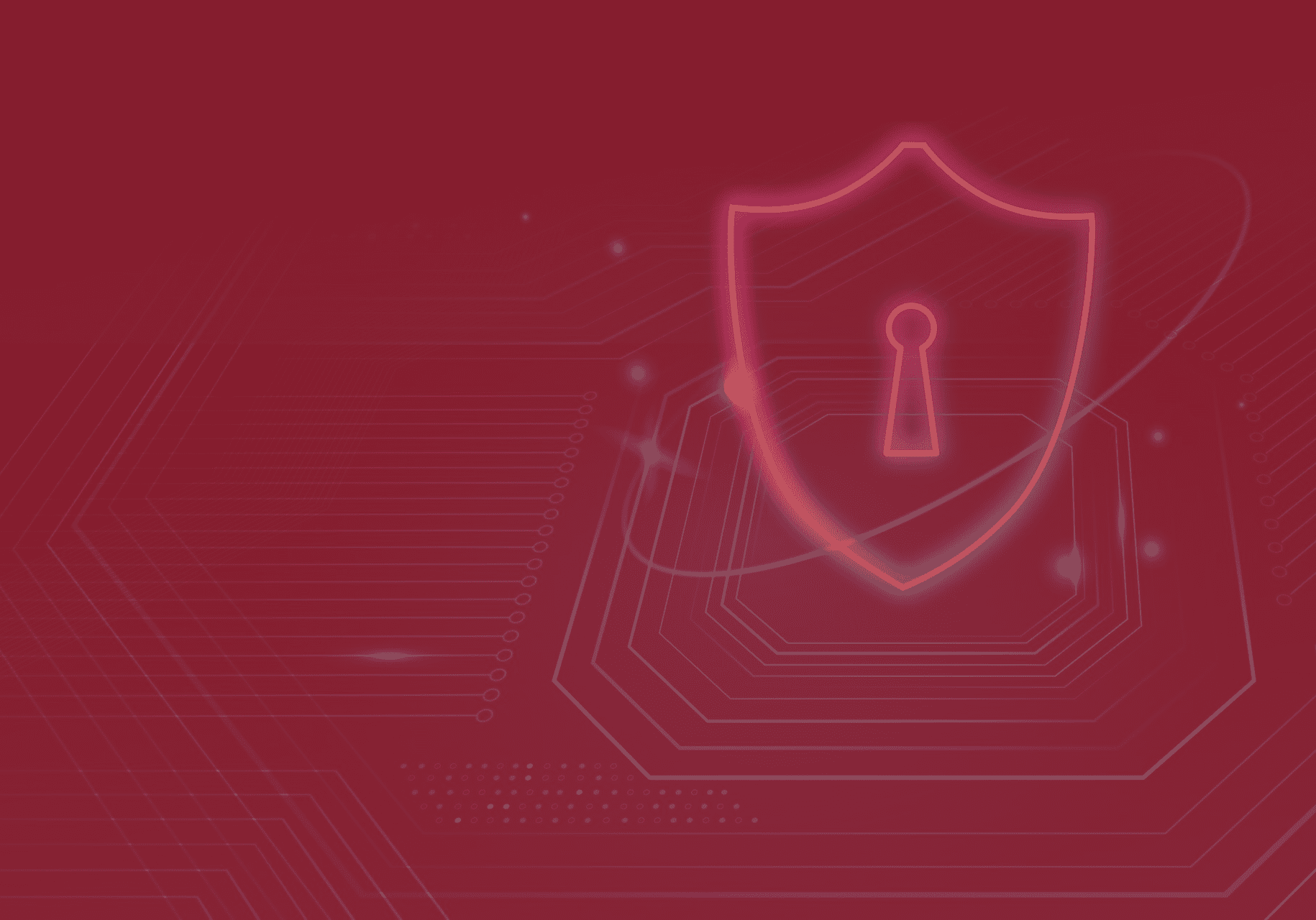 Cybersecurity tabletop exercises provide incident scenarios tailored to your unique environment and operational needs.
GRIMM's tailored software capabilities provides custom solutions that integrate with existing platforms and improve situational awareness.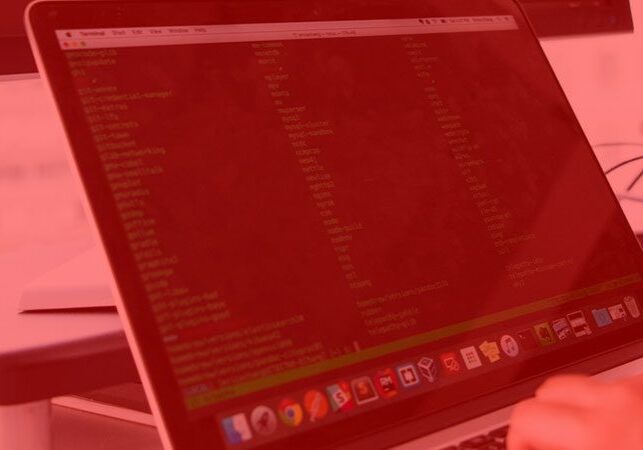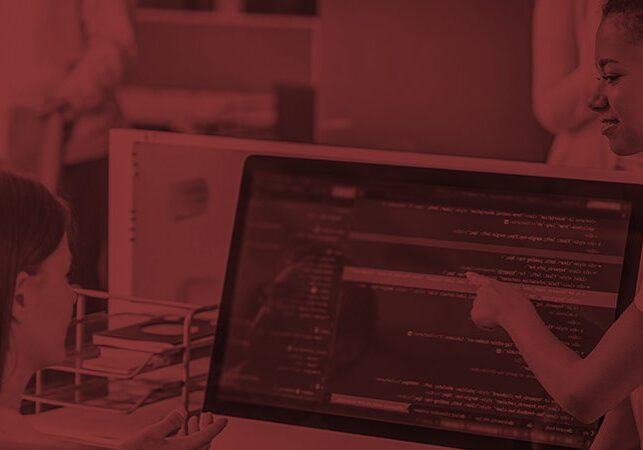 Technical Training and Education
GRIMM offers over 10 ready-to-go courseware across the disciplines of Vulnerability Research, OS internals, and Exploitation. GRIMM's technical training practice leverages real-world knowledge based on operational expertise.
GRIMM's threat hunting quickly detects threats to help increase an organizations' collective security posture.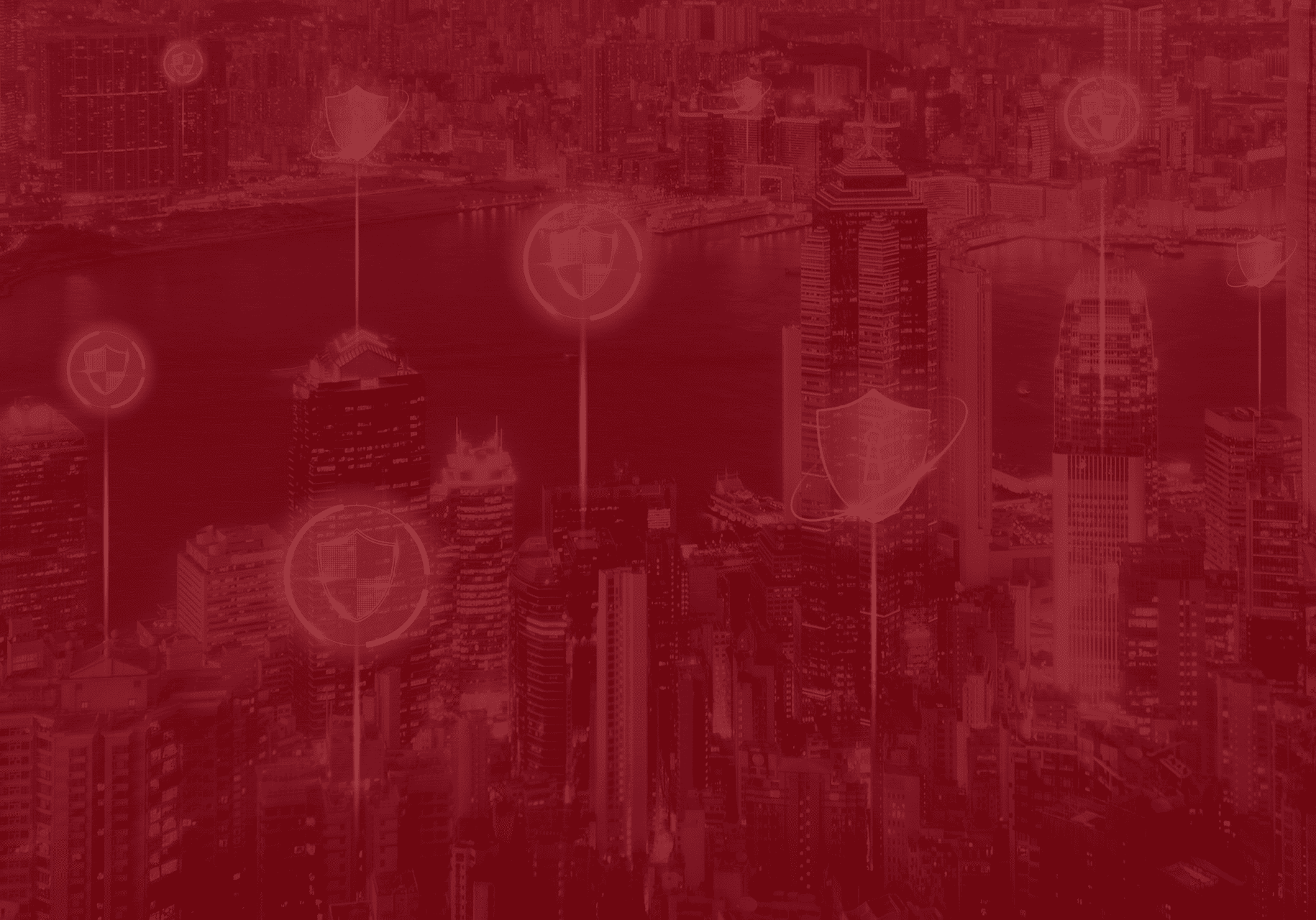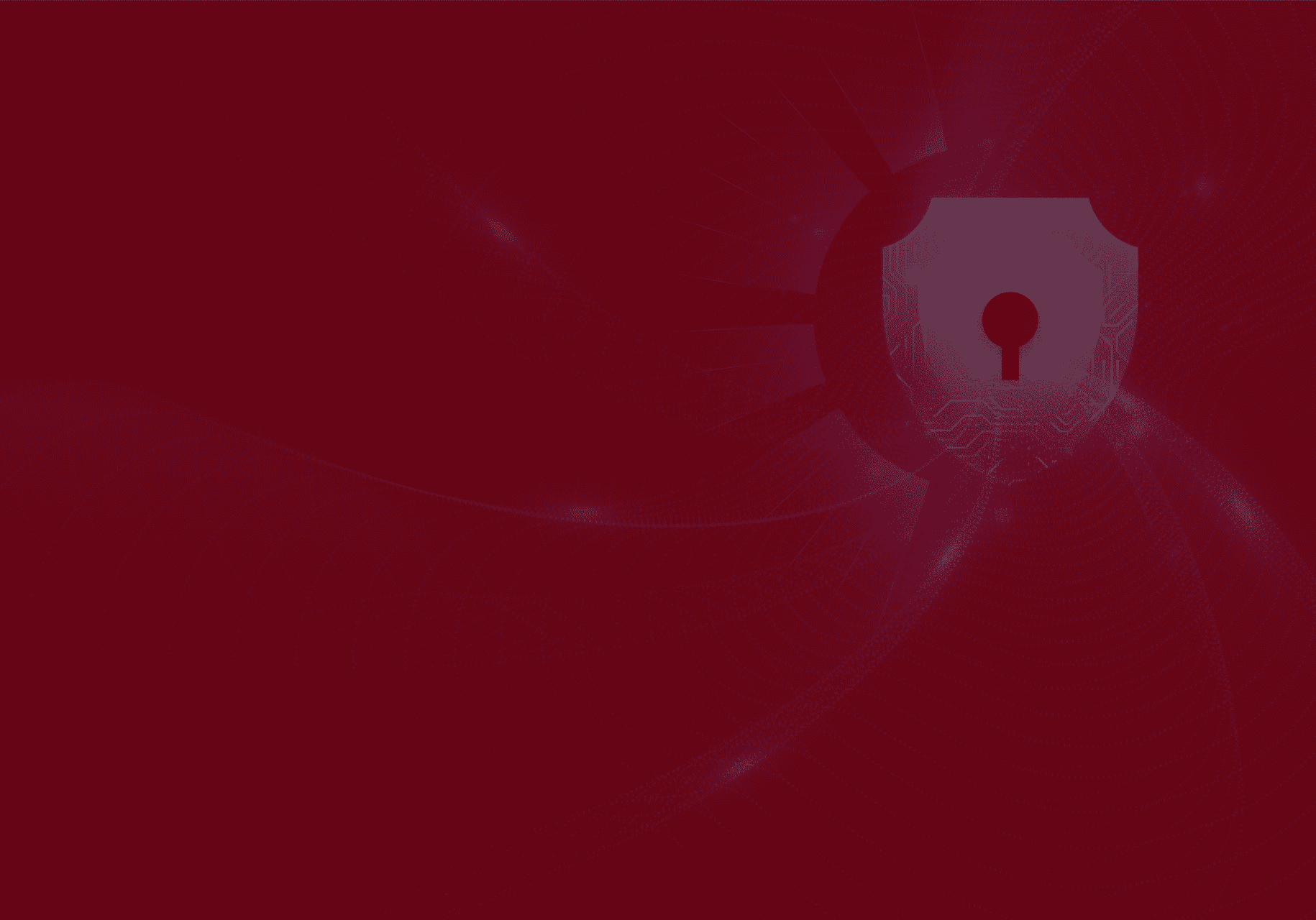 Threat modeling evaluates risks, threats, and vulnerabilities for cybersecurity teams looking to protect their organization and assets.
LET US KNOW HOW
WE CAN HELP.