In the era of advanced transportation, all modalities of mobility are increasingly connected, leveraging data-driven AI/ML and enabling vehicles to "talk" to the world around them.
As such, we are excited to announce that GRIMM Cyber is breaking down the barriers between our Cyber-Physical (CyPhy™) Systems Security team and our Application, Network, Software Security (ANSS) team to offer turn-key security testing, research, training and consulting to help advance our mission of making the world a more secure place.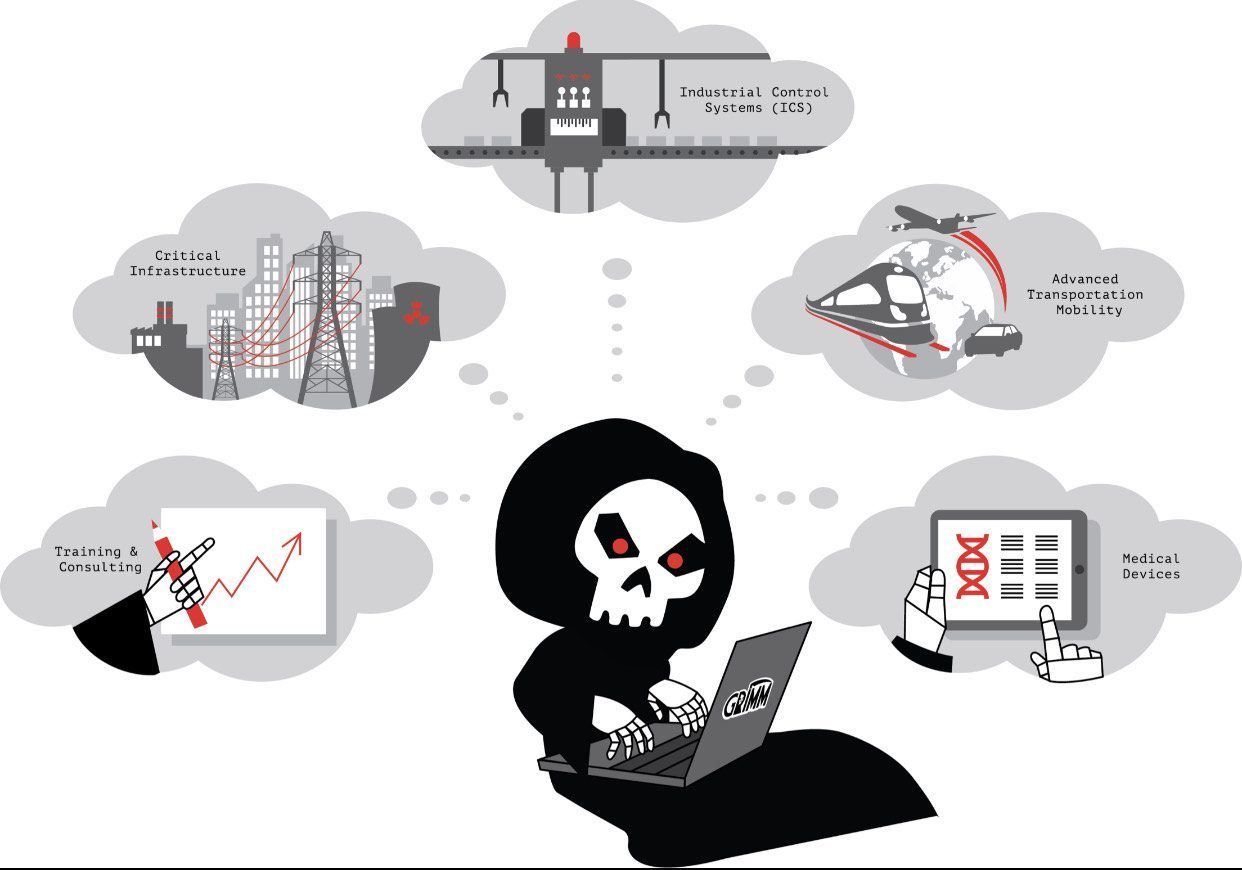 GRIMM's CyPhy™ team performs vulnerability assessments and provides technical solutions for embedded systems or "systems within in systems" across many sectors, including Critical Infrastructure:
Vulnerability Assessments
GRIMM's CyPhy™ team believes that citizen safety and cybersecurity are intrinsically linked to embedded systems. Typically, vulnerabilities are most prevalent at the intersection of hardware, software, and firmware. The GRIMM team performs end-to-end vulnerability assessments of "systems-within-systems" to account for this. Routine areas of assessment include: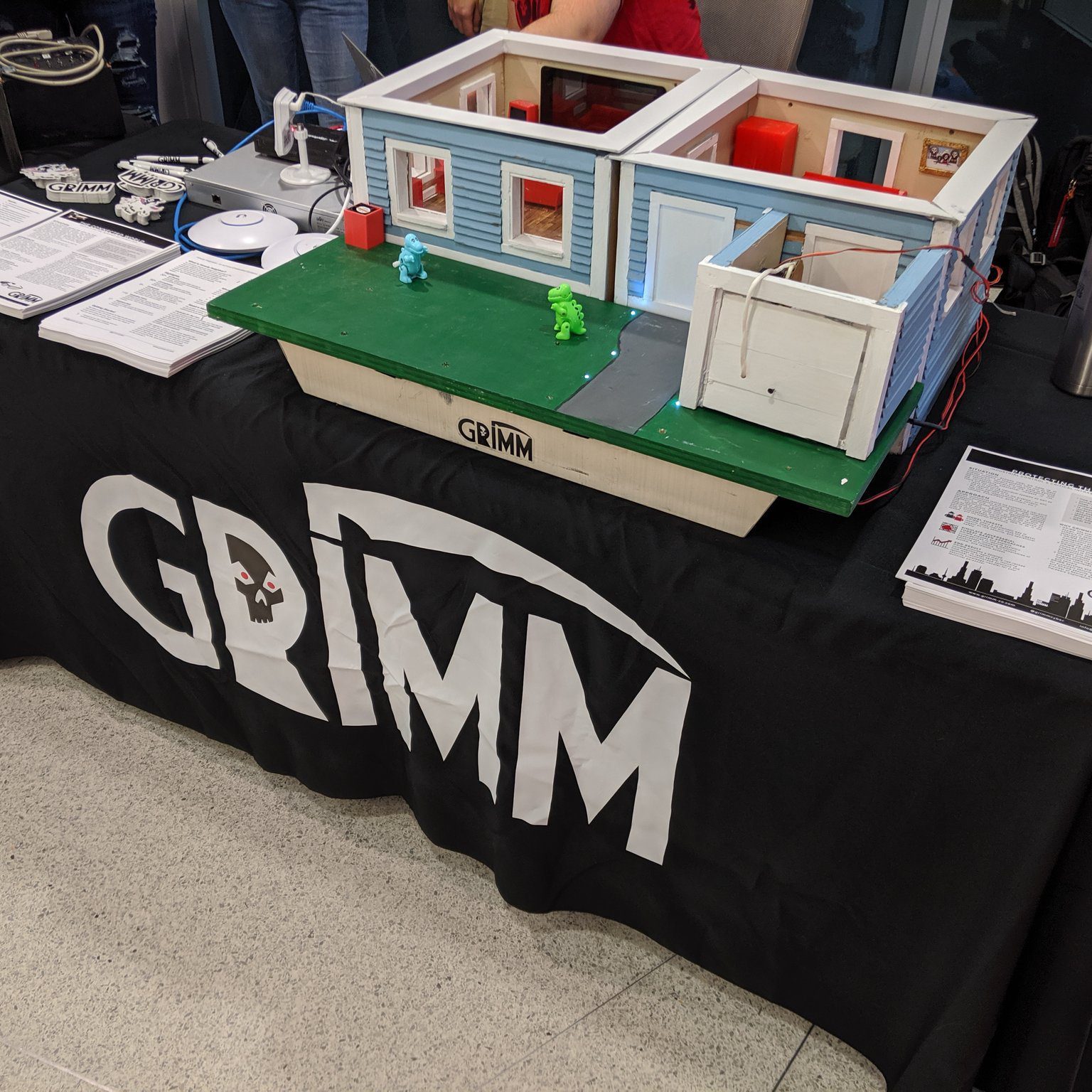 LET US KNOW HOW
WE CAN HELP.