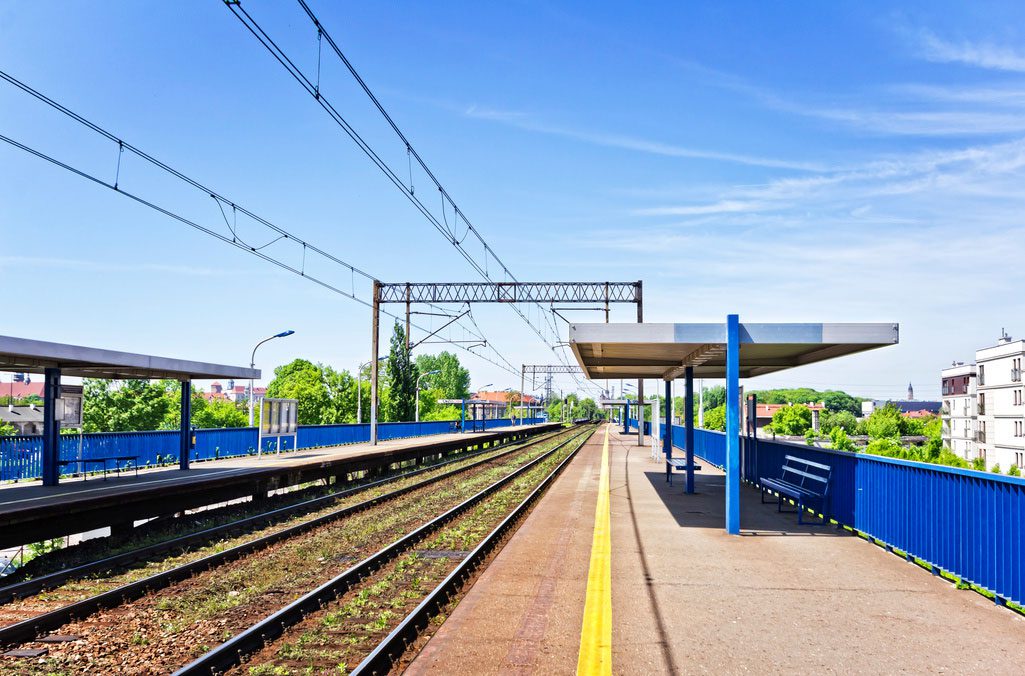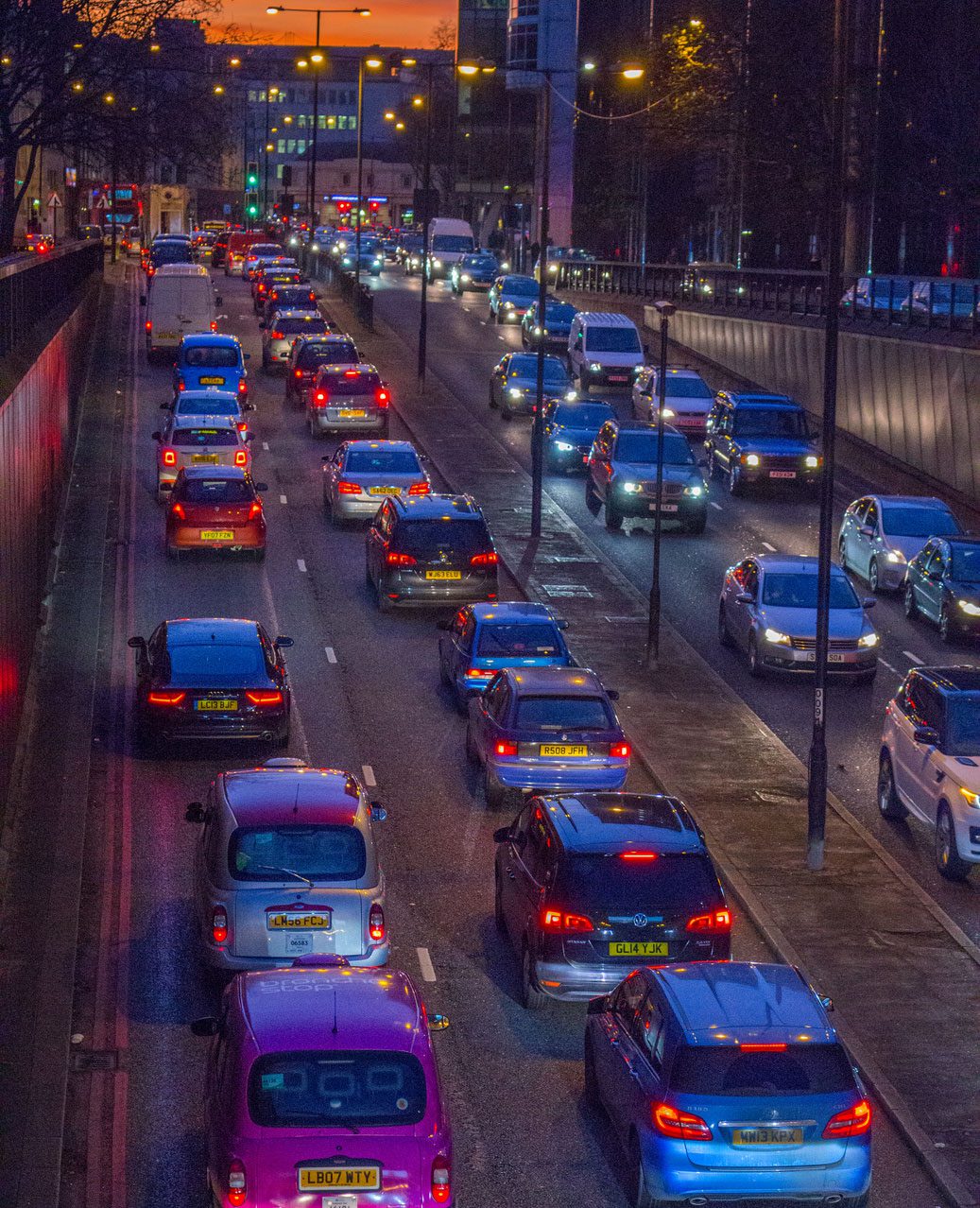 The future of transportation mobility is multi-modal and includes more than the vehicle itself. For this reason, increasing cyber resilience must be multi-layered and agile enough to keep pace with technological change.
GRIMM approaches transportation cybersecurity as a multi-faceted prism, featuring a complete portfolio of offerings including Hardware, IT/OT, Application, and Cloud security expertise to cover all clients' cybersecurity interests.
Our experts understand the importance for current and future mobility workforces to be knowledgeable and able to weave and integrate cybersecurity protocols into product development, technology integration and technology lifecycle phases.
VERSATILE.

We provide versatile product solutions and services to help companies reduce risk while enabling productivity, business growth, and cost optimization.

AGILE.

Rapidly adapt and respond to internal or external changes, disruptions, or threats with limited impact on business operations.

RESILIENT.

Meet new mobility demands and regulatory requirements with cybersecurity solutions for connected cars, commercial fleets, and rail stock.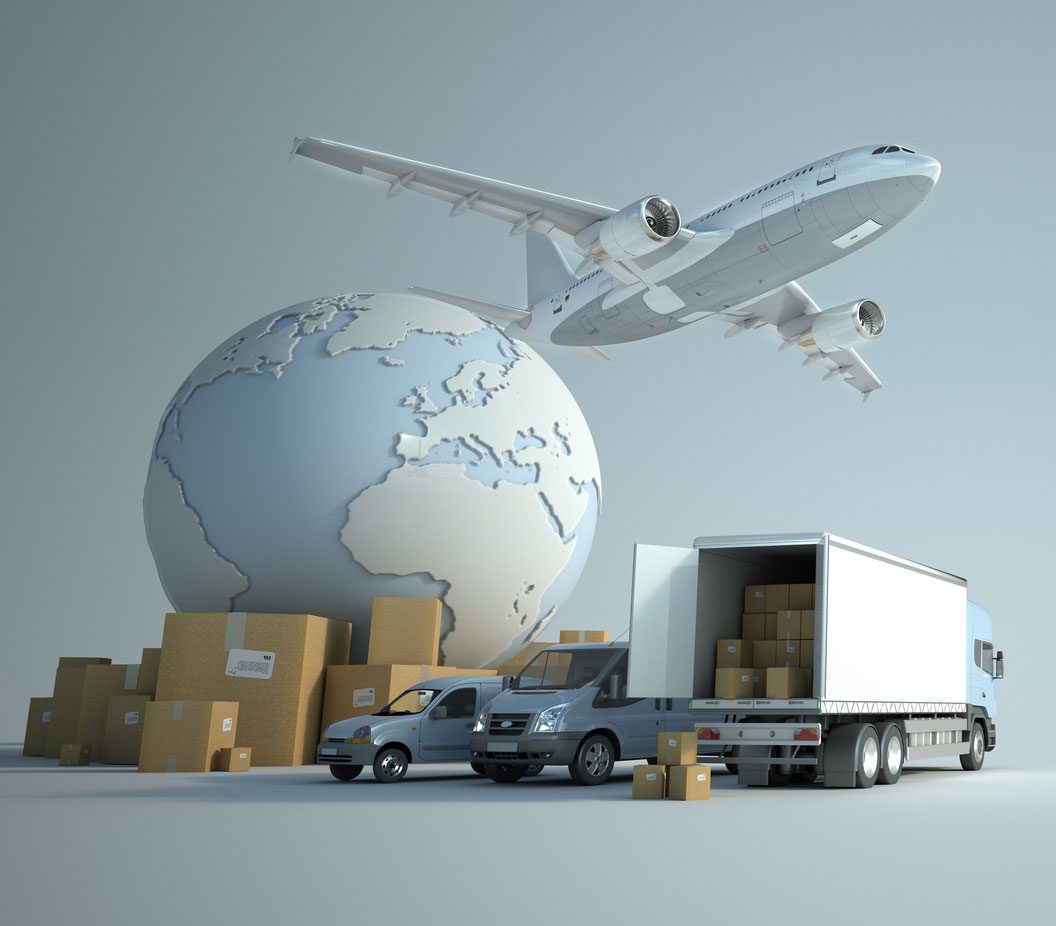 Driving Towards A Smarter Future
Our Intelligent Transportation Systems (ITS) experts identify where systems are vulnerable to help our clients increase their cyber resilience by leveraging both our technical expertise and business acumen.
We use our deep engineering insight to secure digital assets across operating environments for transportation organizations.
As the transportation sector becomes increasingly more Internet-accessible, GRIMM provides the necessary security activities and solutions to manufacturers / vendors working to balance functionality with connectivity -- addressing the corresponding exponential increase in risk with connectivity.
GRIMM's Connected Mobility typically helps solve cybersecurity issues in two distinct problem areas:
Intra-system: Components within the actual platform (e.g., vehicle, truck, plane) that combine to make the system.
Inter-system: Platforms that connect to other platforms (e.g., vehicle-vehicle(s), vehicle to infrastructure)
In addition to targeted solutions for these problem areas, GRIMM typically includes security knowledge transfer to clients (e.g., training, education, one-on-one time). As these problem areas impact citizen safety, the GRIMM Connected Mobility team included industry best practices as a core component of the business practice.
LET US KNOW HOW
WE CAN HELP.