Detect and eliminate threats faster
As a proven industry leader, a unique factor of GRIMM's interactive product line is that we use real-world hardware to introduce a practical and realistic training experience to ready the workforce. Additionally, GRIMM offers cybersecurity testing and research for avionics and satellite platforms, products, applications, and IT networks to leverage and increase the industry's collective cyber resilience.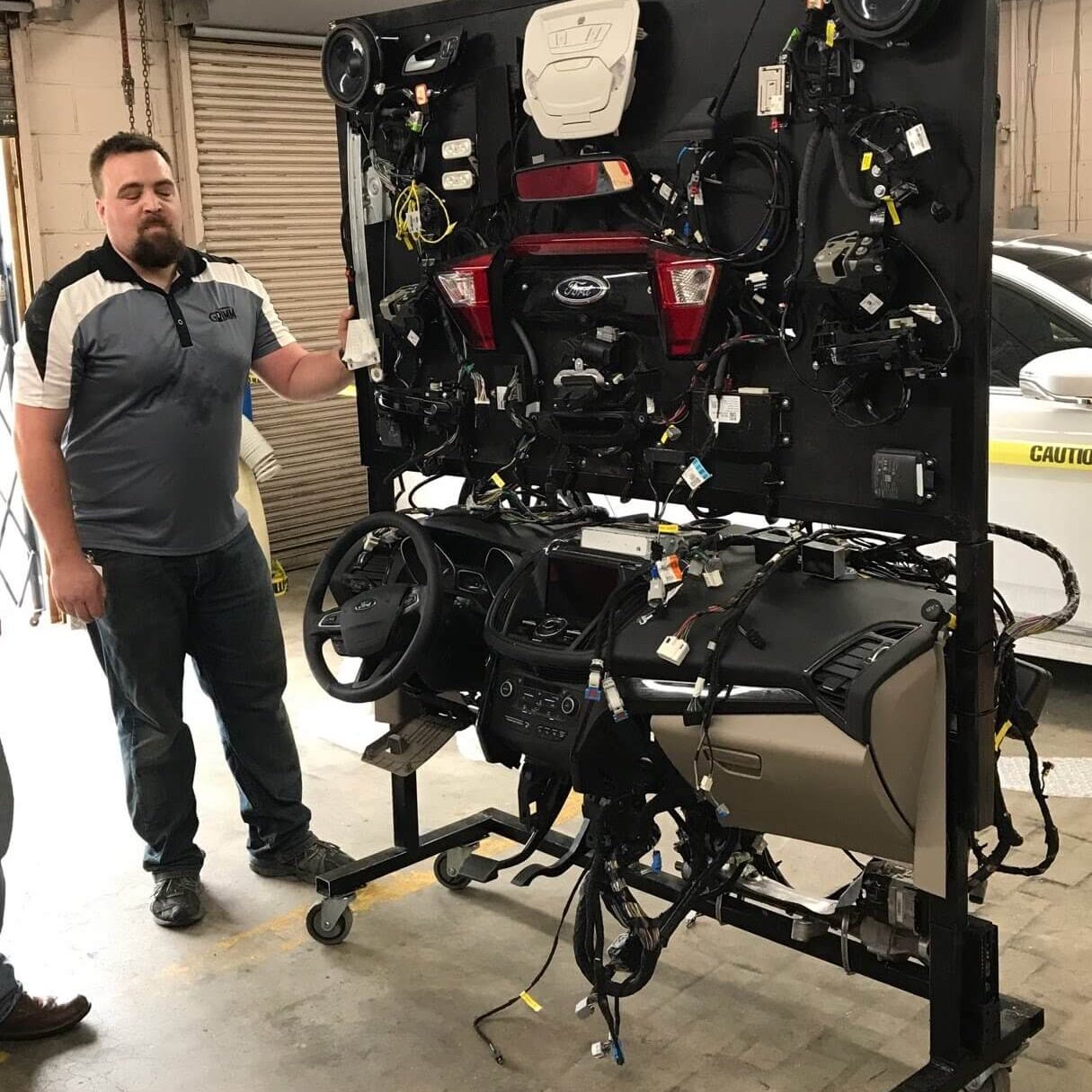 Car-Hacking Workbenches
Auto workbenches demonstrate how new technologies interact within a vehicle system by using reconfigured car components to build vehicle simulators. We can build workbenches to demonstrate cybersecurity vulnerabilities in drones, robotics, medical technologies and consumer electronics. Workbenches are most effective when coupled with Capture-the-Flag (CTF) challenges for users to hone their tactical cybersecurity skills.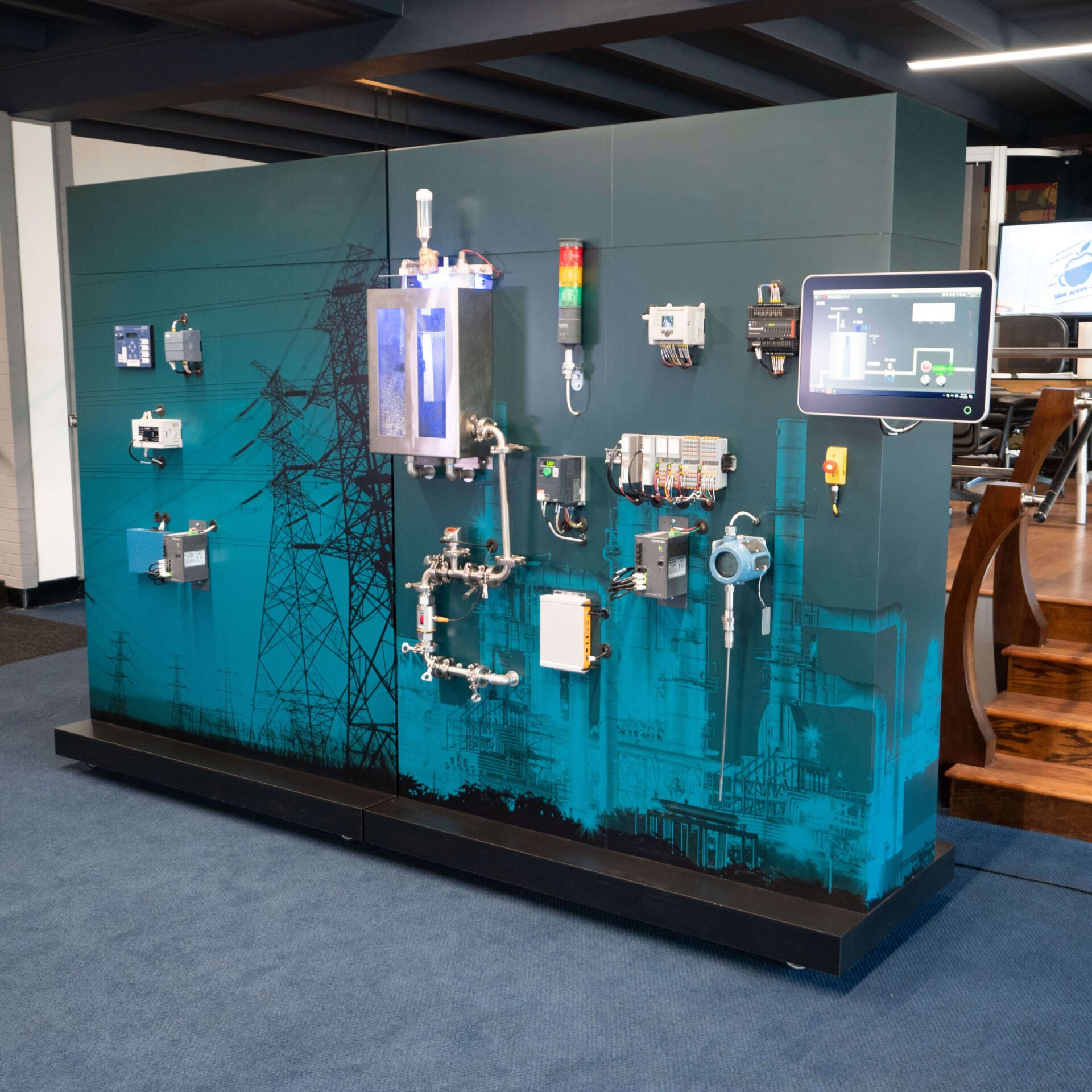 ICS Cyber Range
GRIMM's ICS Wall includes all hardware, software, and realistic plant operations simulation. They demonstrate the vulnerabilities often associated in power and energy Operational Technology (OT) environments and underscore the increasing need to train the existing and future workforce. They are popular among companies wishing to demonstrate the efficacy of product solutions, Academia creating cybersecurity curricula, and employers needing to train and test their employees.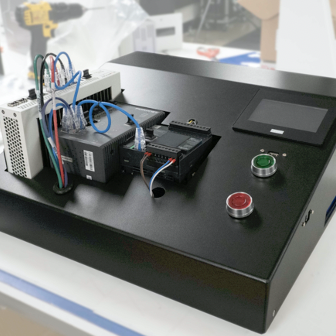 Training Simulators
These small ICS kits are constructed with basic inputs and outputs and are used to become familiar with PLC programming, networking, and communication with the PLC. These kits can be provided with a laptop or VM's to run in your own environment. The kits include an Engineering Work Station (EWS) and a Human Machine Interface (HMI) running on a Windows 10 VM.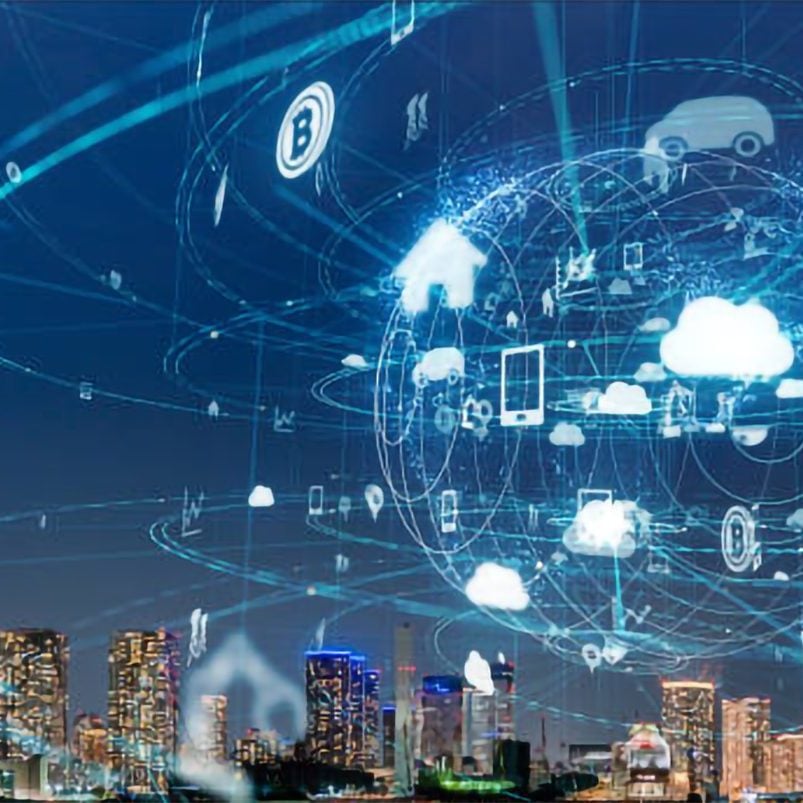 It is crucial for an organization to recognize cybersecurity as an action, an ongoing activity, inclusive of many layers and consisting of an ever-changing threat landscape. Ask our experts for solution details around:
If you connect it, WE protect it.
GRIMM researches, develops and advises government and commercial organizations as a cybersecurity engineering and consulting firm. GRIMM works with executive and security leaders to help address organizational cybersecurity risk. Ask our experts about comprehensive and relevant recommendations around: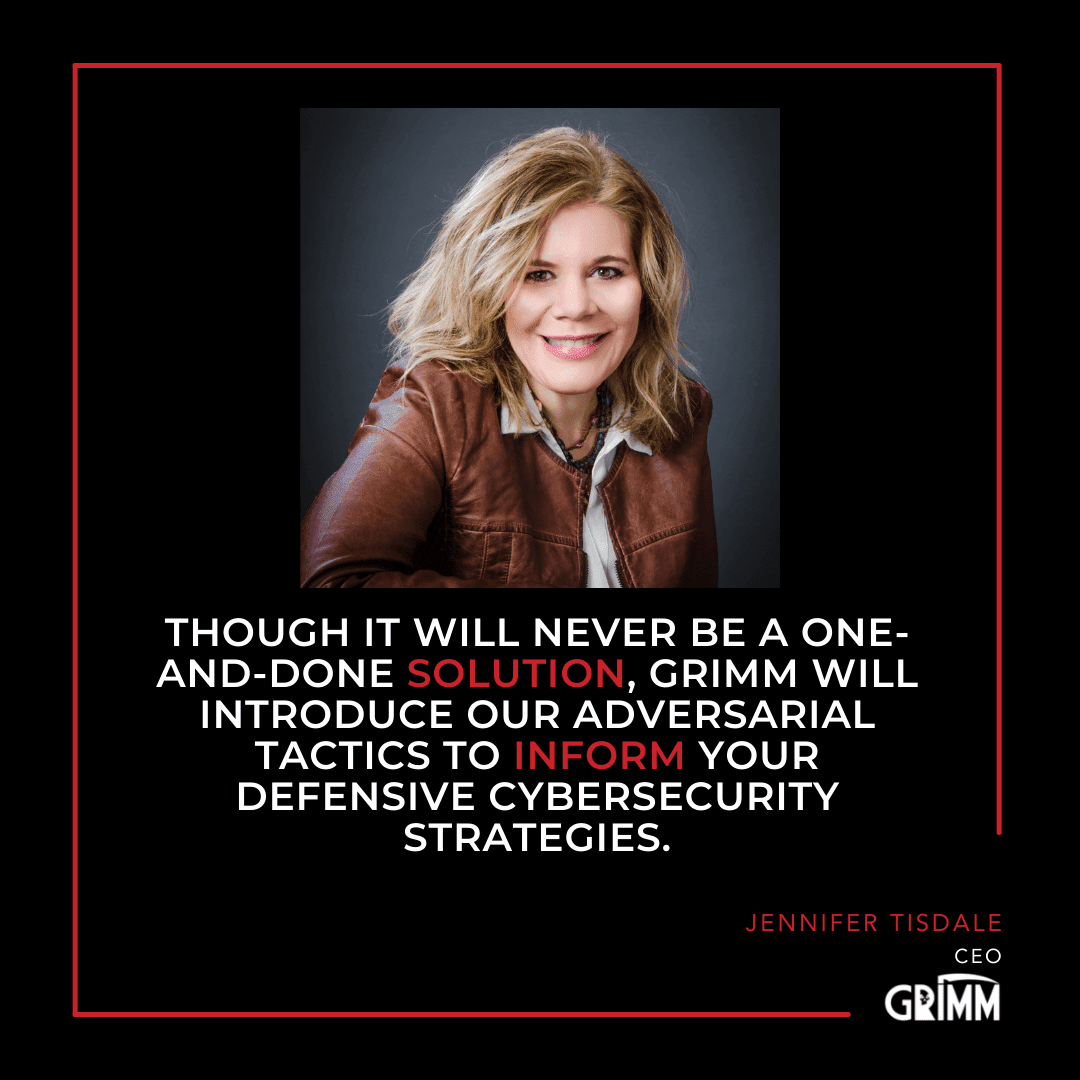 LET US KNOW HOW
WE CAN HELP.