Cybersecurity is not a privilege anymore. With cyberattacks on the rise in the media & entertainment industry, addressing your cybersecurity needs has never been more critical.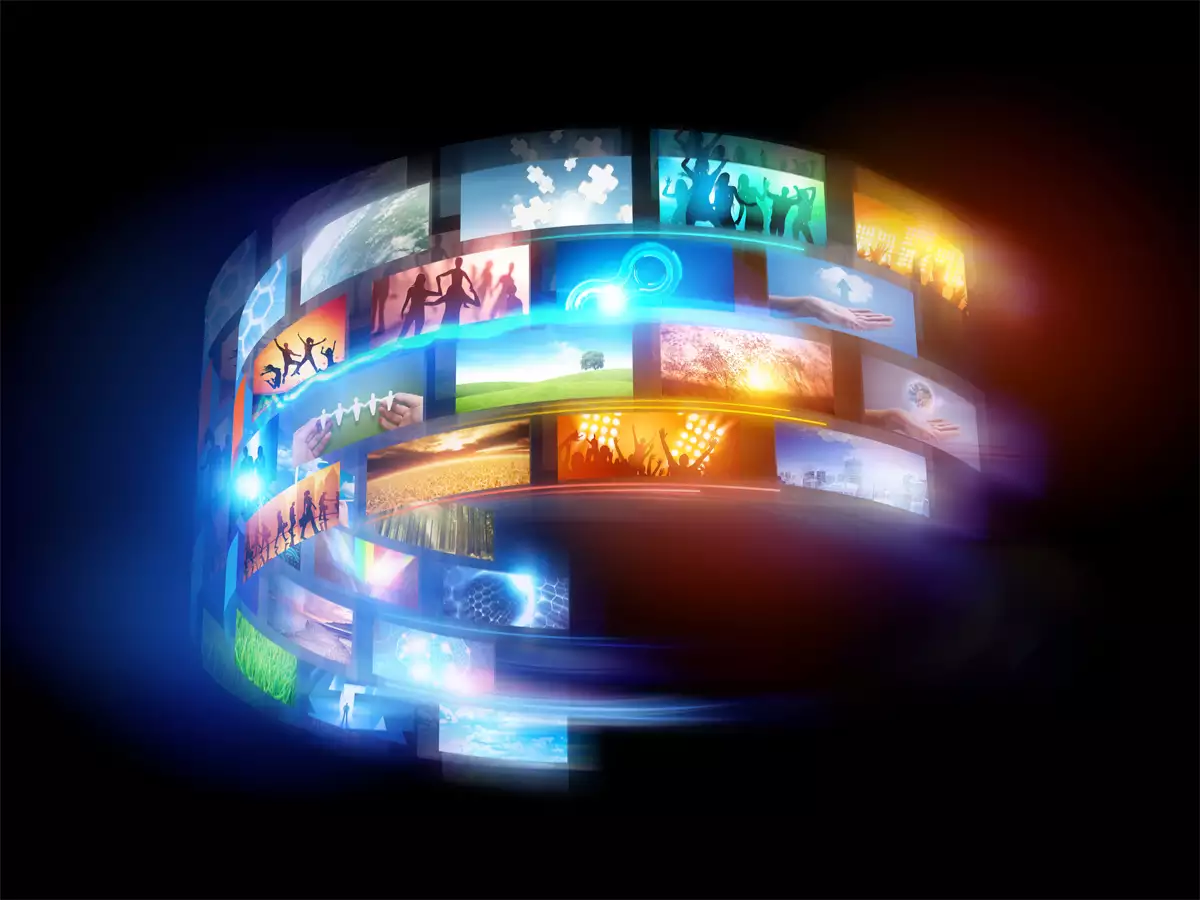 Why is the Media & Entertainment Industry Under Cyber Attack?

The most valuable asset for the media & entertainment industry is content. As a result, high-value data and huge budgets are attractive targets for cybercriminals. Further, pre-production executives increasingly worry about maintaining control over their creative work before distribution.

Operational Impact & Reputation

A data breach can bring normal business operations to a screeching halt and cause irreparable damage to a brand's reputation. GRIMM experts will help you protect intellectual property and prevent data loss and content breaches.
LET US KNOW HOW
WE CAN HELP.