The Future of Cybersecurity
GRIMM is an innovative, forward-looking cybersecurity organization led by industry experts. Our services are informed by extensive experience working with advanced threats, discovering critical vulnerabilities, and demonstrating meaningful solutions for advanced problems.
GRIMM has advanced teams facing active threats and the thinking behind them. Our expertise is built on operational experience solving the most complex cybersecurity problems.
GRIMM focuses on agency and enterprise clients from various industries, services, specialties, and sizes – including organizations from defense and national security to critical infrastructure and financial services – that require the ability to uncover security gaps and areas of exposure at every level.
Media Inquiries
For official statements and answers to your questions, please direct media inquiries to Naki Carter, Marketing Director, at [email protected].
Vision
Making the world safer for business, democracy, and humanity by slaying unknown and undocumented vulnerabilities before they strike.
Mission
GRIMM makes the world a more secure place by increasing the cyber resiliency of our client's systems, networks, and products.
The leadership behind GRIMM combines decades of technical expertise, training development, and consulting for facing threats in your systems, networks, and deployed technologies.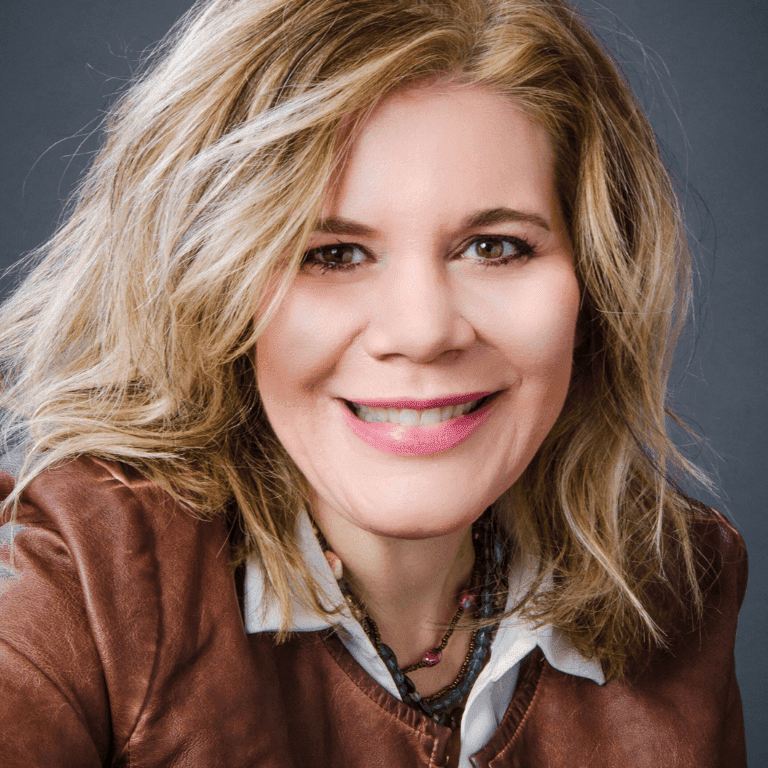 Jennifer Tisdale
CEO
Jennifer is the CEO at GRIMM, a cyber research firm headquartered in Reston, Virginia, with a holistic approach to the cybersecurity of cyber-physical (CyPhy™) systems. She is a cyber-economics strategist recognized for building cybersecurity strategies and programs for industry, government and academia. 
Tom VanNorman
SVP
Tom leads the CyPhy Product group at GRIMM, where his primary focus is securing Industrial Control Systems and the networking of such systems. He brings an unparalleled level of operational knowledge and experience and has been working in the Operational Technology (OT) field for almost three decades.
Robert Shaughnessy
SVP
Rob leads Federal Operations, focused on solving complex cyber problems and delivering timely, unique, and tailored solutions. He has 25+ years of experience as a technology executive in the private sector and U.S. government developing and delivering innovative solutions.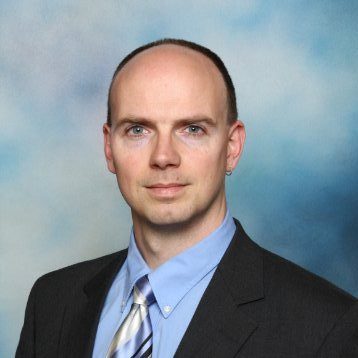 Matt Carpenter
Sr. Research Principal
Matt has been reversing and exploiting embedded systems and critical infrastructure in automotive (firmware, hardware, radio) for 13 years, writing emulators and disassemblers for 15 years, and crafting tools to make it easy for just as long.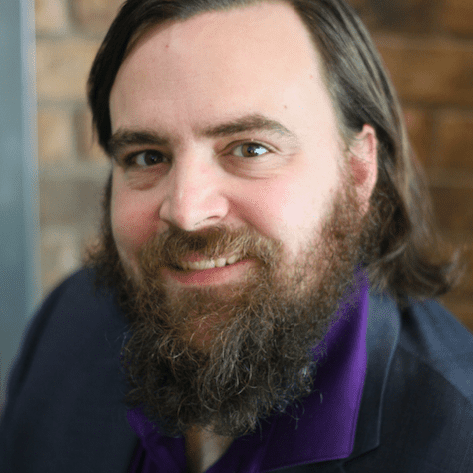 Tim Brom
Director
Tim Brom specializes in automotive, aerospace and military cybersecurity research. He has 10+ years of experience as a software developer and security researcher focusing on automotive, aerospace, critical infrastructure and industrial control systems.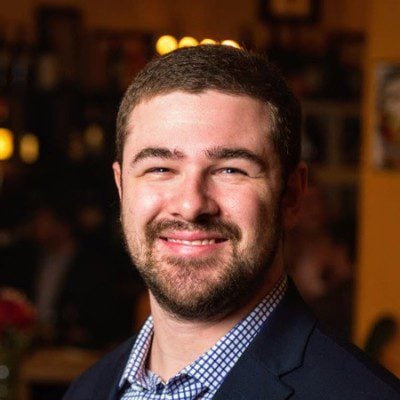 Dan Fego
Director, Tailored Software
Dan is a dedicated, hands-on software engineer, researcher, leader, and mentor with 12+ years of experience developing security-focused software within federal and commercial industries. He is highly skilled in leading engagements at all technical levels.
Jeff Jones
Director, CyPhy Products & Industrial
Jeff is passionate about securing our nation's critical infrastructures and has spent over 20 years in information and cybersecurity risk management with particular expertise in industrial control and SCADA system cybersecurity.
Johnny Martinelli
Director, Information Security Training
Our Director of Training, Johnny Christmas, is a predominant personality in the Information Security community. He is most well-known for his work on the TSA Master Key leaks between 2014 and 2018 and the Venmo public feed scraping exposures in 2018.
Naki Carter
Director, Marketing
Naki Carter is our data-driven Marketing Director who oversees GRIMM's external and internal communications. She is a trusted and proven multi-disciplined professional who develops and implements hyper-targeted marketing campaigns highlighting our content, solutions, events, and leadership. In addition, Naki is a former Emmy award-winning news producer for CNN, HLN, CBS, FOX, and ABC.
LET US KNOW HOW
WE CAN HELP.