What is Cyber Threat Intelligence?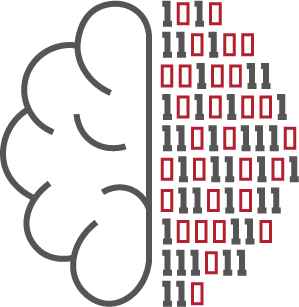 According to NIST, "Threat intelligence is threat information that has been aggregated, transformed, analyzed, interpreted or enriched to provide the necessary context for decision-making processes."
Cyber threat intelligence helps identify, prepare, and prevent attacks by providing information. By sharing their analyses of cyber criminal behaviors and procedures, GRIMM's Cyber Threat Intelligence teams are improving knowledge of cyber threats and consolidating the ability to detect, anticipate new risks and thwart cyber attacks.
LET US KNOW HOW
WE CAN HELP.