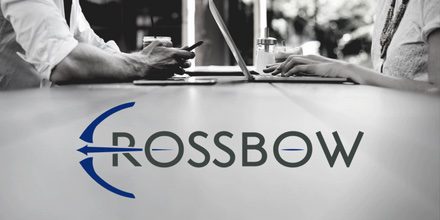 When I started GRIMM, I had a vision to tackle the greatest cybersecurity challenges that face our clients, industry, and the greater business and government communities. Five years later, we have grown into a dynamic and passionate team that strives to make a better, more secure world through the independent research and the services we provide to clients.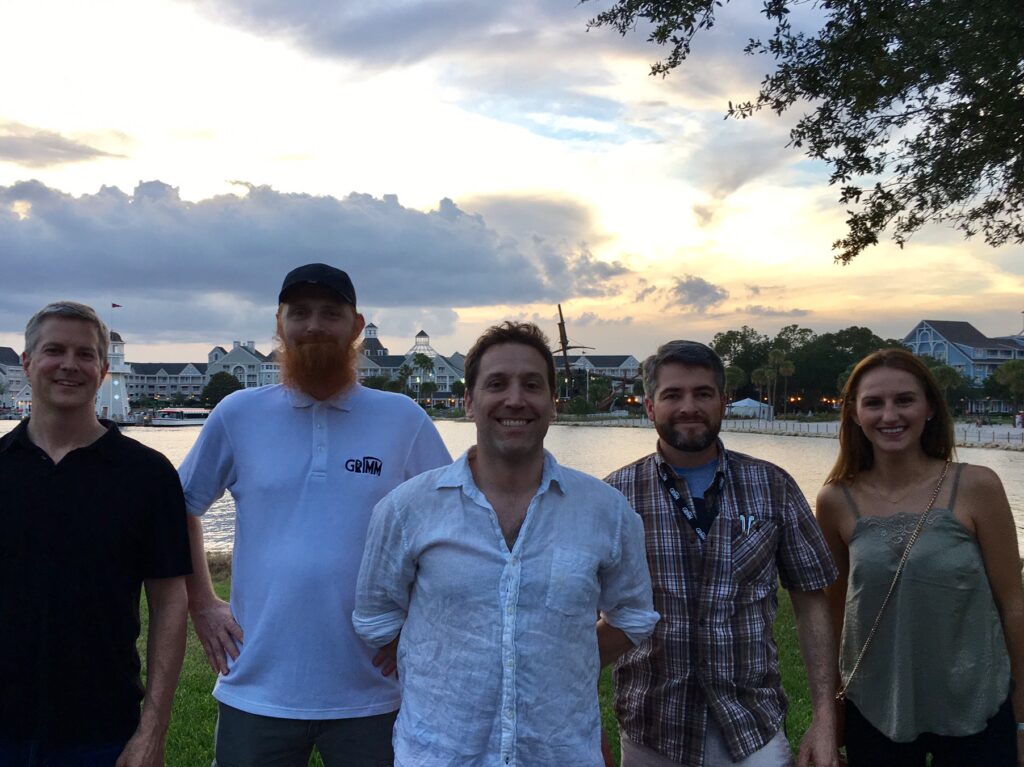 GRIMM takes deep pride in its dedication to education, innovation, and technical problem-solving. We go to great lengths to arm our entire team with the resources and freedom to tackle the pressing security challenges in an increasingly connected world. Its this pride in the business, spirit of achievement, and dedication to security that has driven our company toward major success.
As a result of all our hard work, I've announced today that we've officially launched a new company, SCYTHE, to roll out, CROSSBOW, a first-of-its-kind security assessment, and validation platform.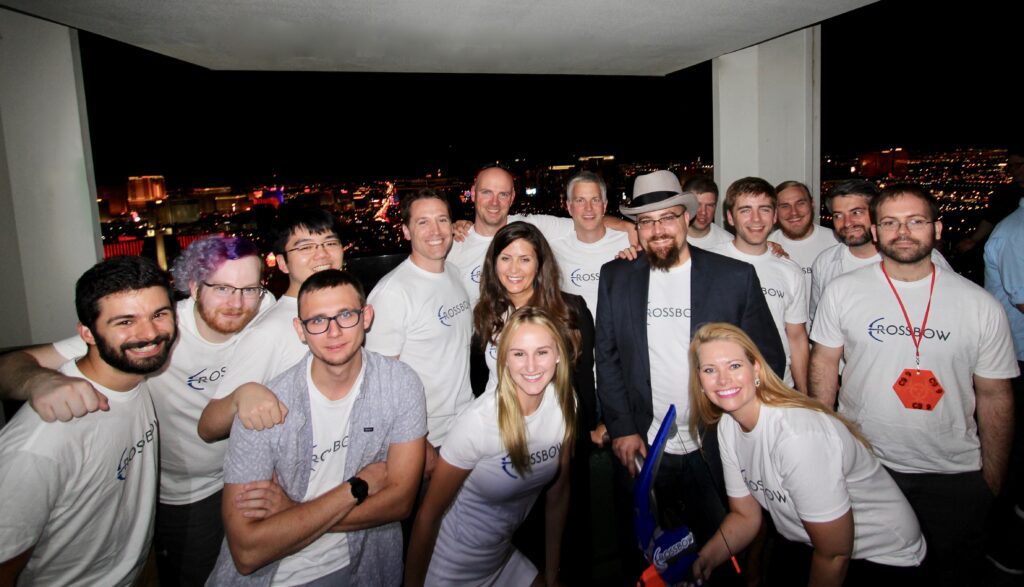 To add icing on the cake, we are excited to celebrate today's momentous launch with the greater Washington, DC Cybersecurity Community as part of DC CyberWeek. We'll be commemorating the launch on Wednesday, October 18 with a party at The Living Room (1008 Vermont Avenue Northwest Washington, DC 20005). This event is open to all friends, family, and members of the community. For more information and to RSVP, please visit https://www.eventbrite.com/e/crossbow-launch-event-tickets-37815041808.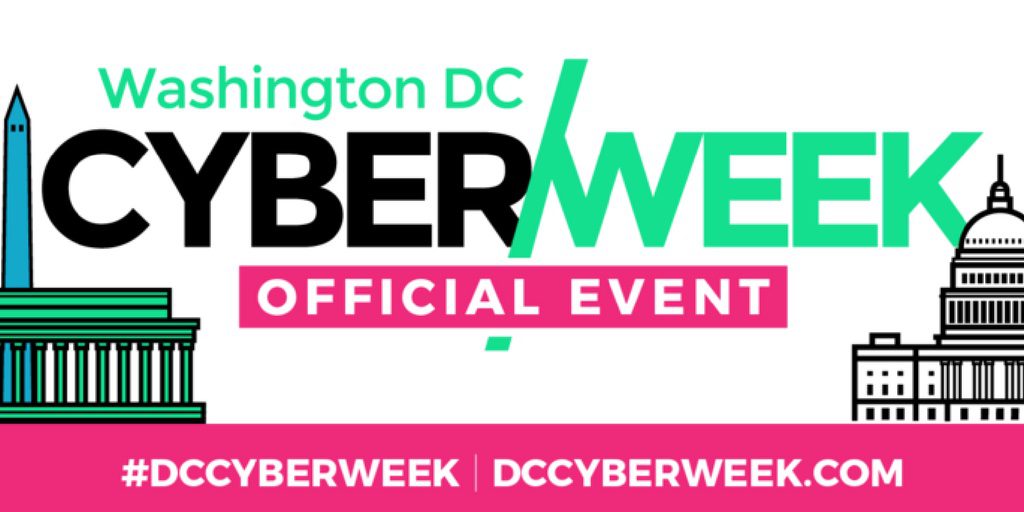 CROSSBOW was developed to address a number of pain points we consistently observed with our customers. Organizations struggle to maintain the necessary insight into their enterprise defenses and risk posture: employees, security products, and security teams as well as their vendors and partners.
Compounding these factors is the fact that almost every enterprise-level business, organization, and government agency is under the constant threat of cyber attacks. Today's threat landscape is a daunting place. Attack vectors evolve faster than teams can defend against them rendering existing security solutions with an operational half-life of effectiveness. And where some organizations turn to red teaming or penetration testing for an extra level of validation, these efforts are often limited in scope, not reflective of real-world threats and environments, difficult to scale, and costly.
CROSSBOW is a security assessment platform that enables organizations to fully validate their defenses without the need for costly training or complex setup. Security operators can use its advanced capabilities to validate the risk posture and exposure of businesses and their employees as well as the performance of security teams and the solutions they use. Unlike any other products on the market, it offers the ability to setup, customize, and run adversarial campaigns in a matter of minutes and receive granular reporting on an organization's degree of compromise.
With the success, we've had comes responsibility and as we bring CROSSBOW to market and get SCYTHE off the ground, my current role with GRIMM is going to change. As I assume the CEO role at SCYTHE, I will step down as CEO of GRIMM and take the title of Chairman.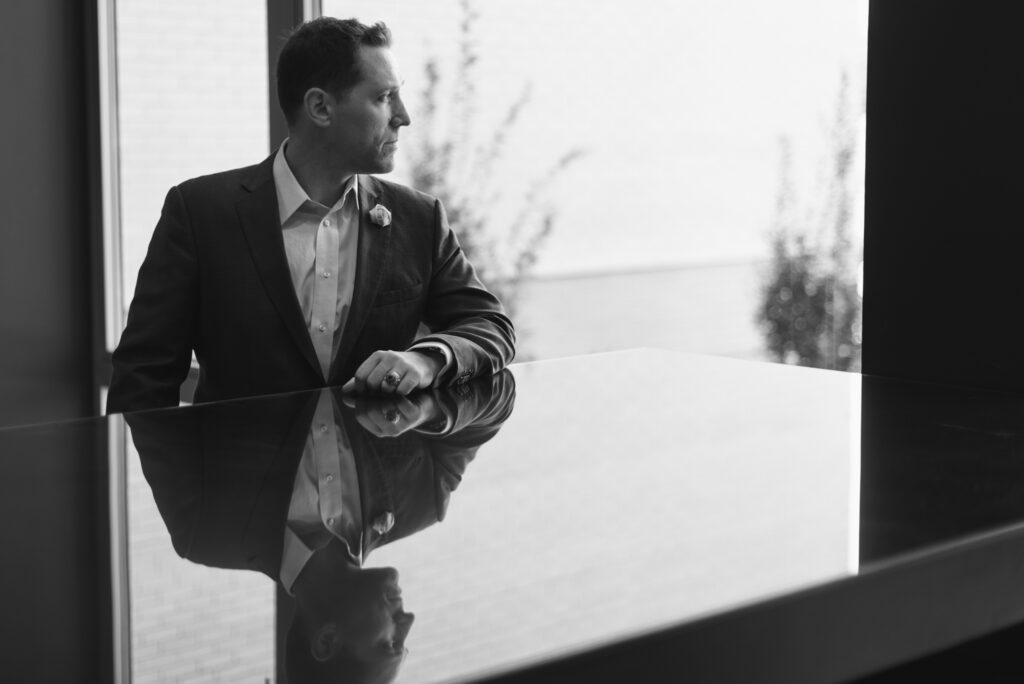 GRIMM and SCYTHE will remain closely linked companies with collaborative research and development efforts: GRIMM will continue to focus on its service offerings including engineering, consulting and R&D; SCYTHE will be dedicated to developing and bringing to market advanced products to address the world's most pressing cybersecurity challenges.
I will remain actively involved in advising the GRIMM team, but I am happy to announce that Brian DeMuth will be taking over daily operations as GRIMM's new CEO. I have wholehearted trust that Brian will continue to lead the team though GRIMM's core values, innovation, passion, and humility, as we continue, collectively, to pursue the art of the possible in cybersecurity.
While this might seem like a lot of news to digest, these are all good things for the future of our companies and the future of the cybersecurity industry. As I assembled our team, I knew that if we brought the right people together, we could make a real difference in the way organizations secure themselves, their networks, and business. What materialized into GRIMM over the past five years has grown beyond my wildest dreams and I am honored to have served as the company's CEO and to continue to serve as its Chairman.
With that, I hope to see everyone at The Living Room on Wednesday night! We're bringing back DJ Keith Myers. There will be great food and drinks plus lots of great conversation with all our team, the industry, and the DC Cyber Community in tow. We look forward to celebrating our achievements and our future with the community and continuing to work with a great network of partners and clients.