GRIMM is a founding sponsor of ICS Village and we're working on a ton of cool stuff for Hack the Capitol 6.0! This is the sixth installment of our free, two-day-long, multi-track event designed to educate congressional staffers, scholars, and the press on some of the most significant cybersecurity challenges facing our nation today, particularly in the protection of critical infrastructure. Hosted at MITRE, Hack the Capitol is a hybrid conference with a live-stream option for those unable to attend in person.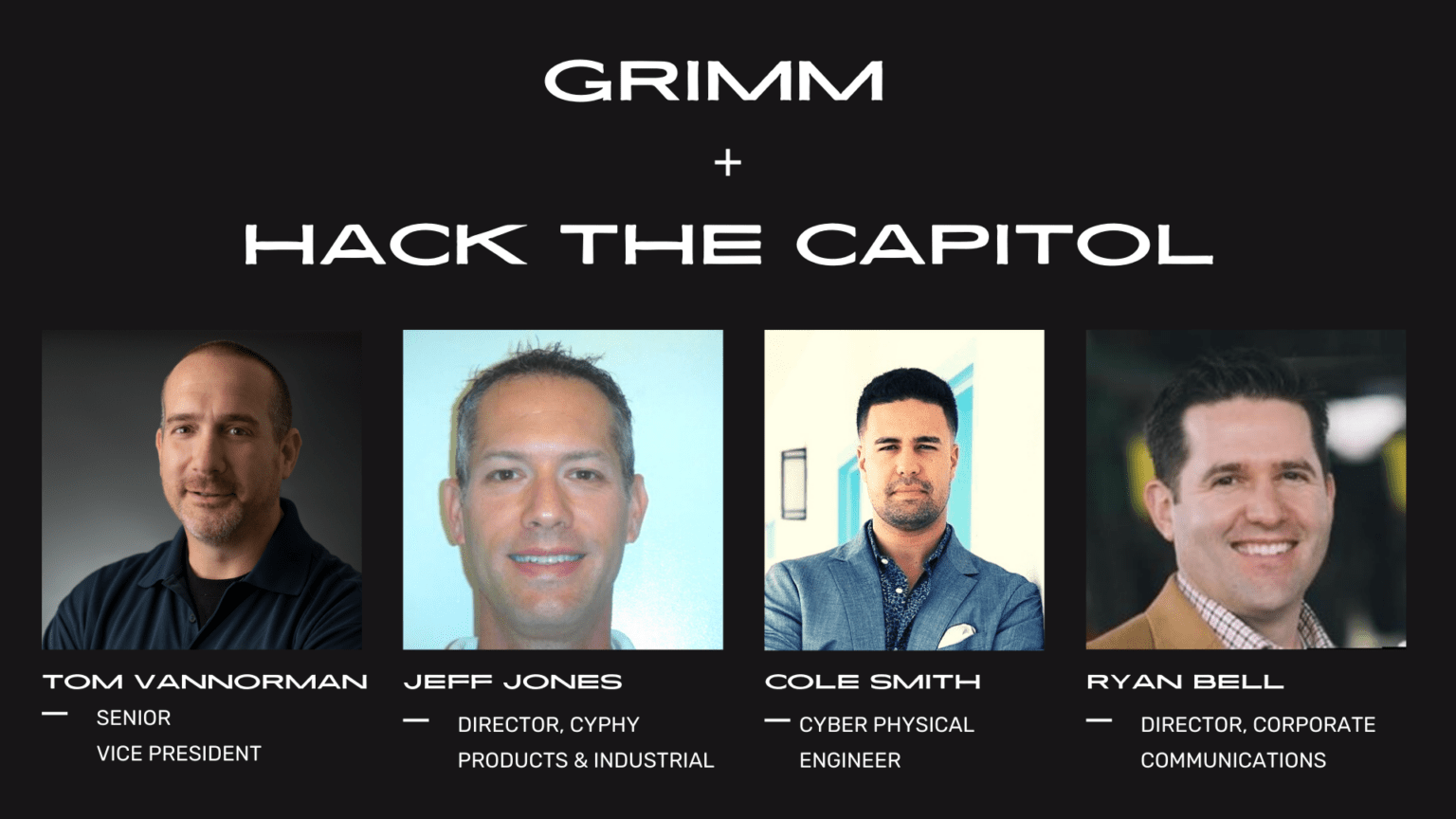 GRIMMers Jeff Jones, Cole Smith and Ryan Bell will be on hand at Hack the Capitol. Stop by our table and connect!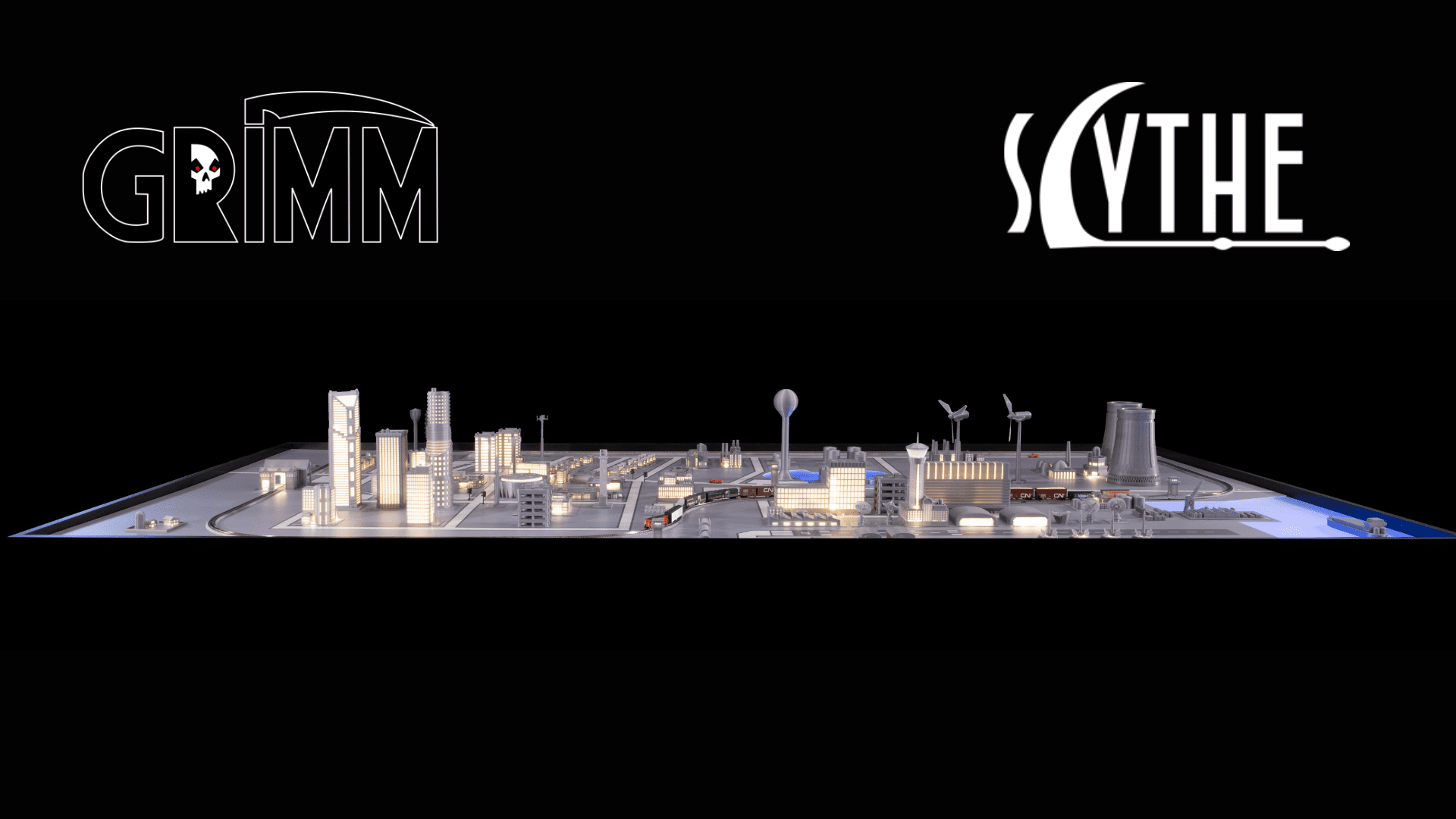 GRIMM will demonstrate the potential impacts a cyber attack can have on critical infrastructure using the Scythe platform for threat emulation to demonstrate real tactics, techniques, and procedures (TTPs) that an adversary could use against a network. Cyber-physical (CyPhy™) ranges, like TinyTown (featured above), built by GRIMM experts, demonstrate attacks on critical infrastructure in real time. TinyTown will make its HTC debut this year.