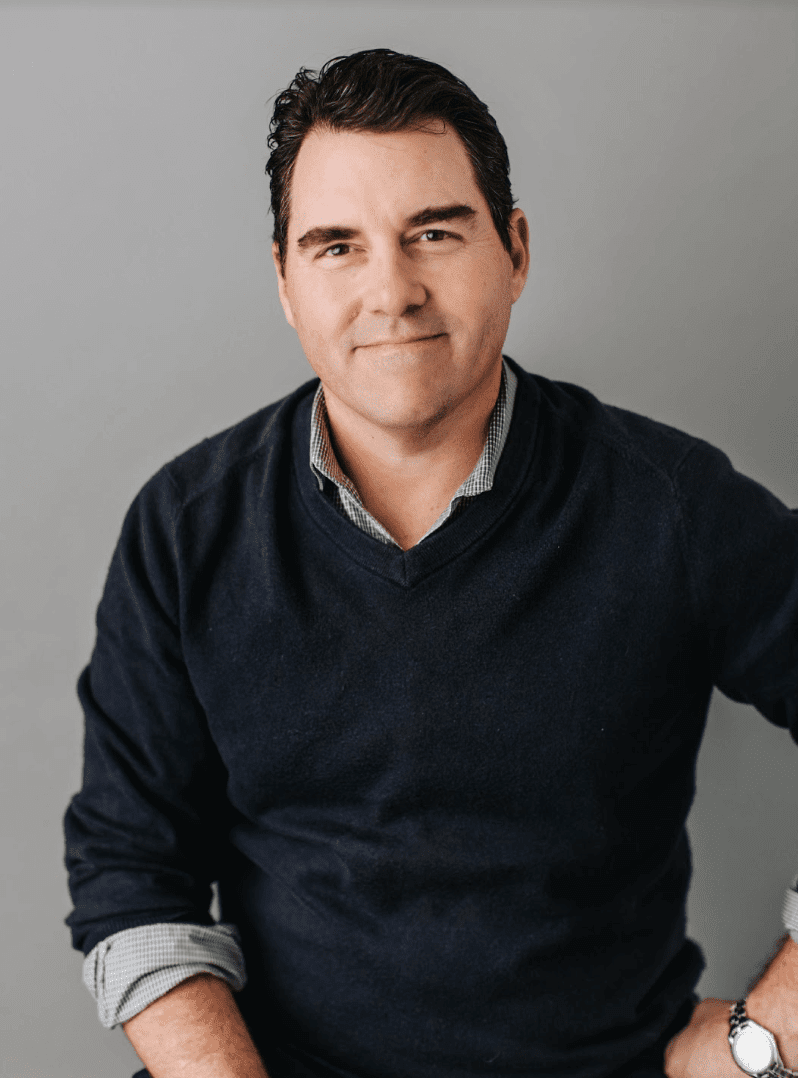 Expert Speaker, Why is Critical Infrastructure a Risk at all?, Time TBD
Born in Oakridge, TN (The Secret City), James Cabe spent the early years of his career in Cambridge MA working for BBN Planet (Autonomous System 1 on the internet). After being sold to the carrier GTE and spun off during the making of Verizon, James set course for New York and private network consulting and data security for legal firms, commodities trading networks and large global retail. In 2003, James moved to Houston, TX and began a career in Oil and Gas. The large independent E&P company formed an internal international consultancy to handle companies outside the scope of normal American IT operations. Operations in deep water and international made up the better part of the next decade. James nows works for cybersecurity companies as a Subject Matter Expert and Evangelist for security architecture, encryption, authentication, and operational technology security.
Expert Speaker, Giving It All Away - Open Sourcing Security Policies, Time TBD
Stephen is a West Point graduate, passed Ranger School, deployed to Afghanistan, led cyber teams in the military, was paralyzed and learned to walk again, founded and sold a cyber recruiting company, and launched a vCISO practice. He holds a M.Eng and MBA from the University of Illinois and the CISSP.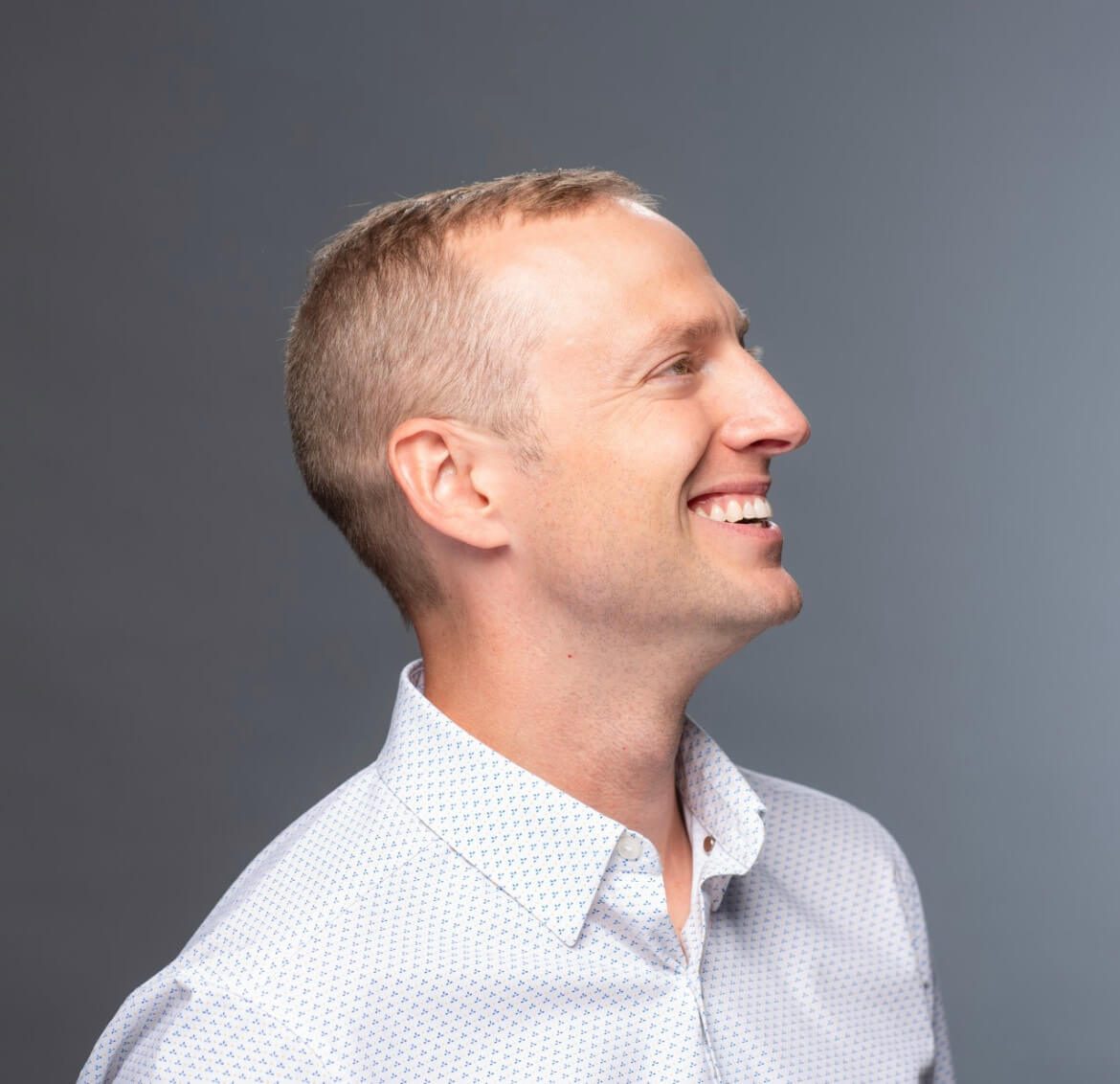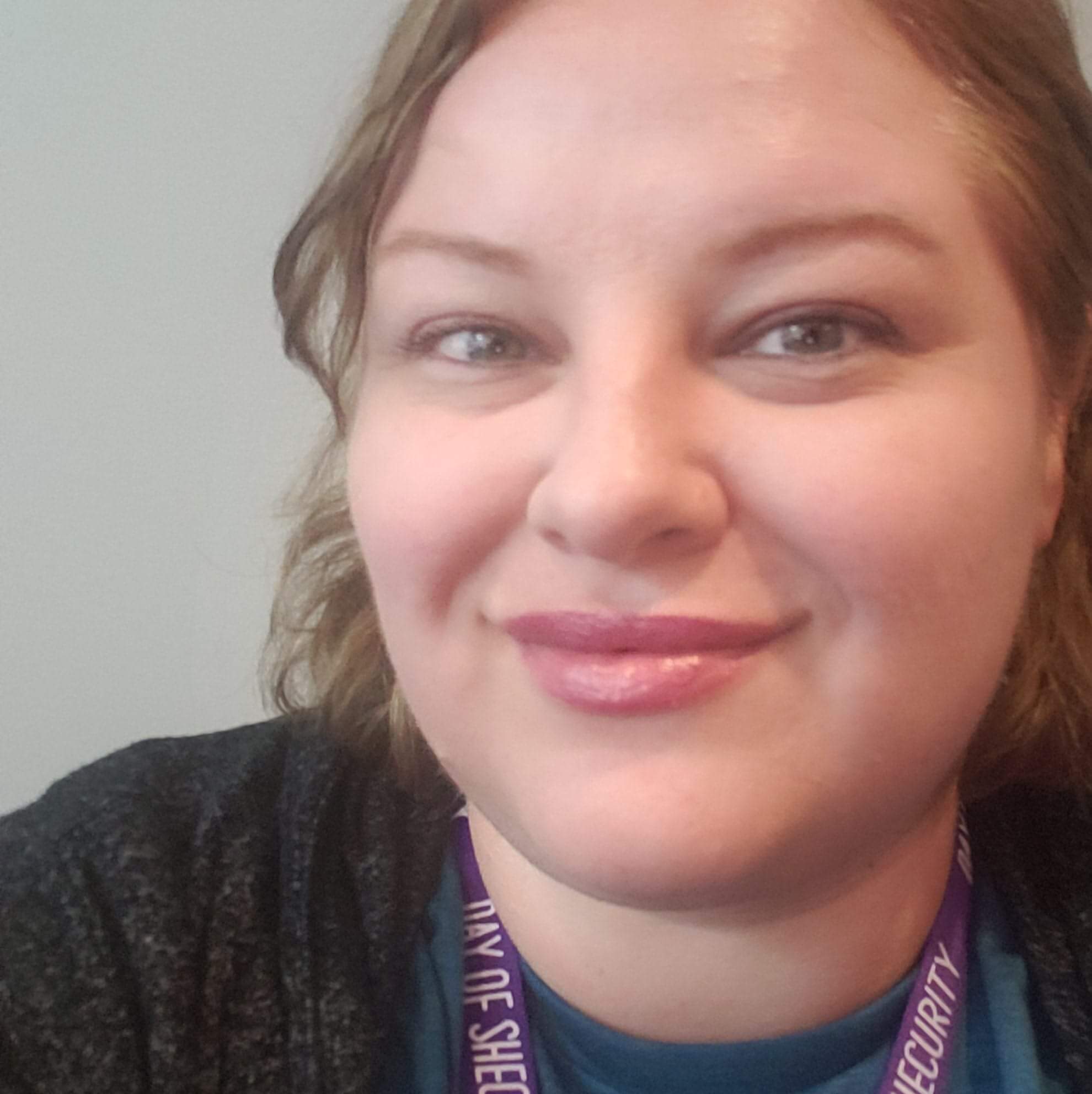 New Speaker, Give More Than You Get to Level Up Your Career, Time TBD
Lisa Kendall-Saurs is the Founder of the Digital Marketing firm Monarcherie Marketing. For the last 7 years she was the Director of Marketing with CyberSN, where she ran the event and social media programs, and was the marketing leader for Secure Diversity. In 2020, she graduated as Valedictorian from Full Sail University with a Master of Science in Digital Marketing with National Honors. She is a Founding Core team member of the Day of Shecurity conferences, a series of free events created to increase the number of women in cybersecurity professions. Lisa grew up in Trona, CA, a rural town in the Mojave Desert, and she remains passionate about working with rural education and career development for impoverished and rural learners. She now lives in Decatur, IL with her husband, English Setter dog, four cats, and their plant babies. She has served as a volunteer for many cybersecurity groups and events including @WicysNE, @ISC2Charlotte, @ISC2EasternMA, #TiaraCon #HackingDiversityCon #ISSALosAngeles #ShellCon #ISC2Congress #SmartCities #BSides #ISC2Congress #ISSAInternational #AppSecCali
Expert Speaker, The Fallacy of DevSecOps, Time TBD
Jon Roberts is a twenty-five-year veteran of the software industry, Jon focuses on systems, scaling and team building. Having worked for companies as varied as USAA, Olo and Virtustream, he has a wide breadth of experience in FinTech, restaurants and retail verticals, among others.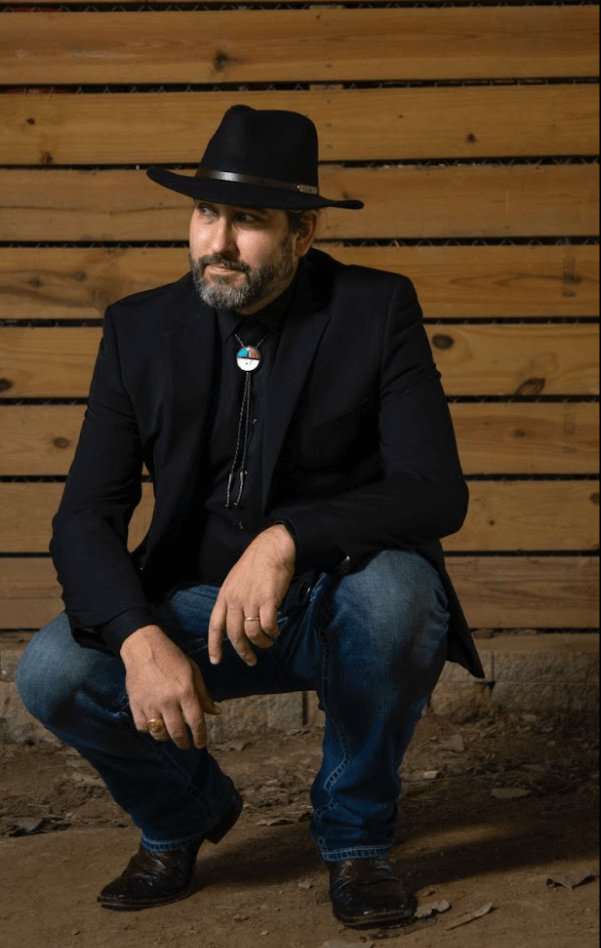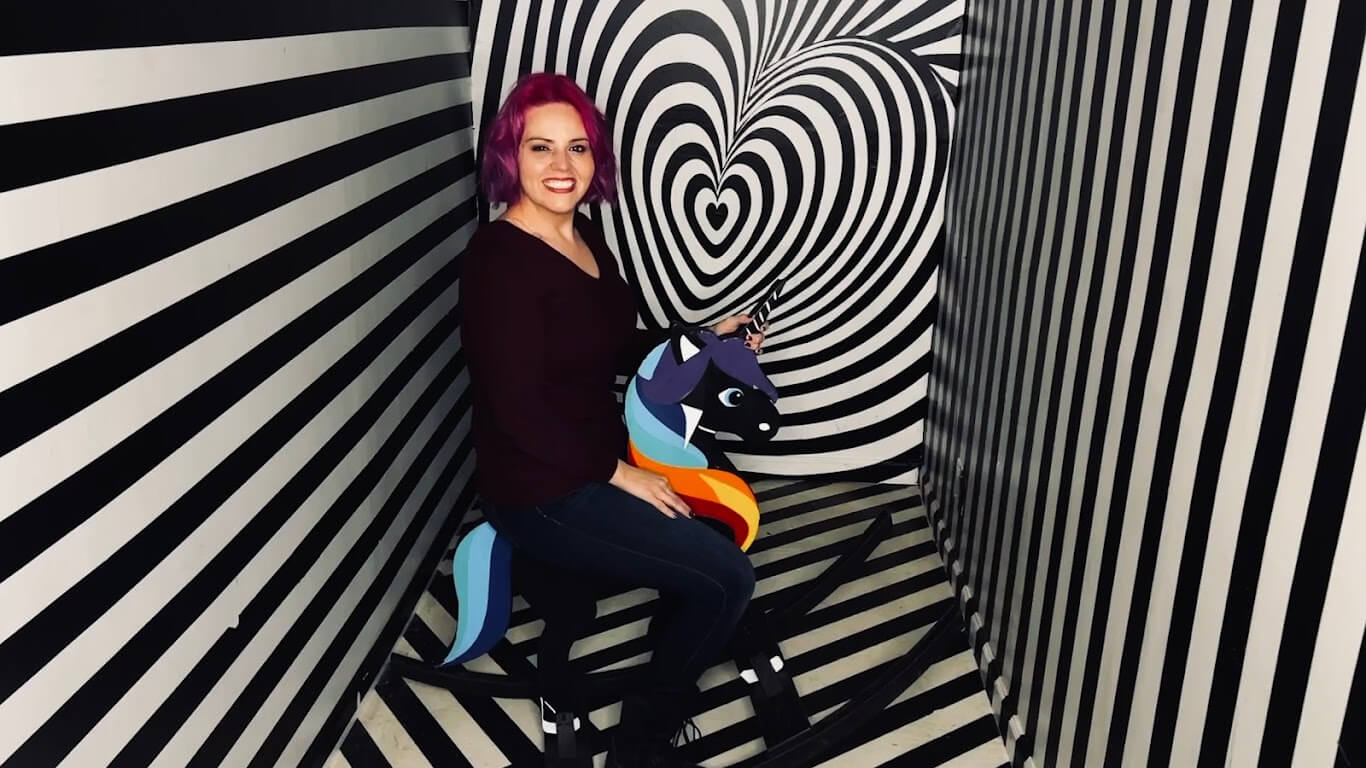 Expert Speaker, The Fallacy of DevSecOps, Time TBD
Ell Marquez is a proud advocate of Hacking Is Not and Crime and Operation Safe escape. She has traveled the world for five years, educating security practitioners on subjects from on-prem infrastructure to the cloud and everything in between. As part of her journey in 2022, Ell transitioned to GRIMM with the focus on researching and training organizations on strengthening their defenses against the latest cyber threats.
New Speaker, School Assembly, Time TBD
My name is Jordan Cyr and I'm a recovering MSP Network Administrator. I got my start hacking as a hobby by modding video game consoles and playing with emulators. Turns out you can actually take weird hobbies like that and turn them into careers! It took me way too long to realize this! Now I'm a security researcher for Grimm working on some of the coolest cyber-physical systems ever. It's been about a year and a half since I started my journey here and it's been amazing!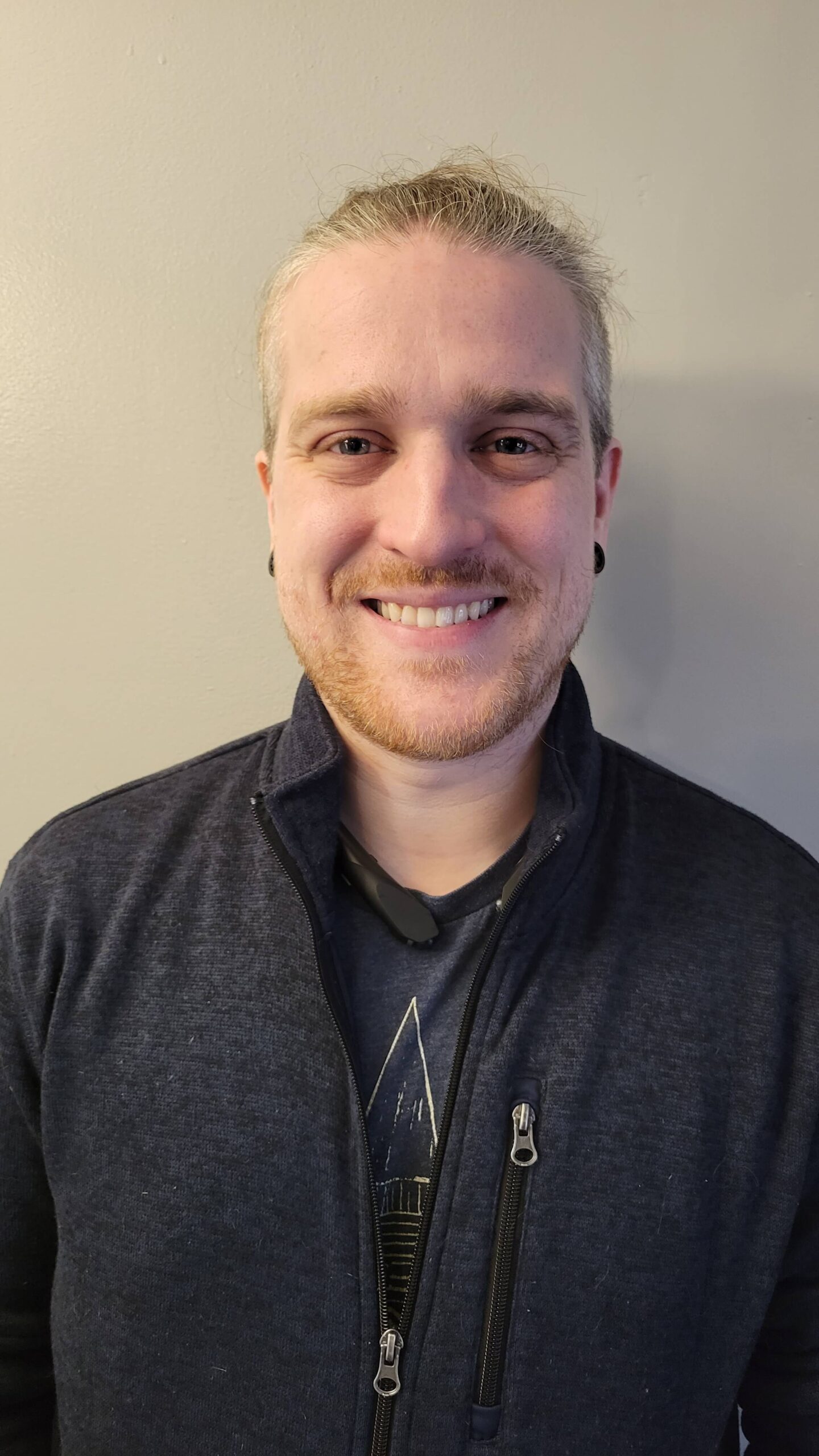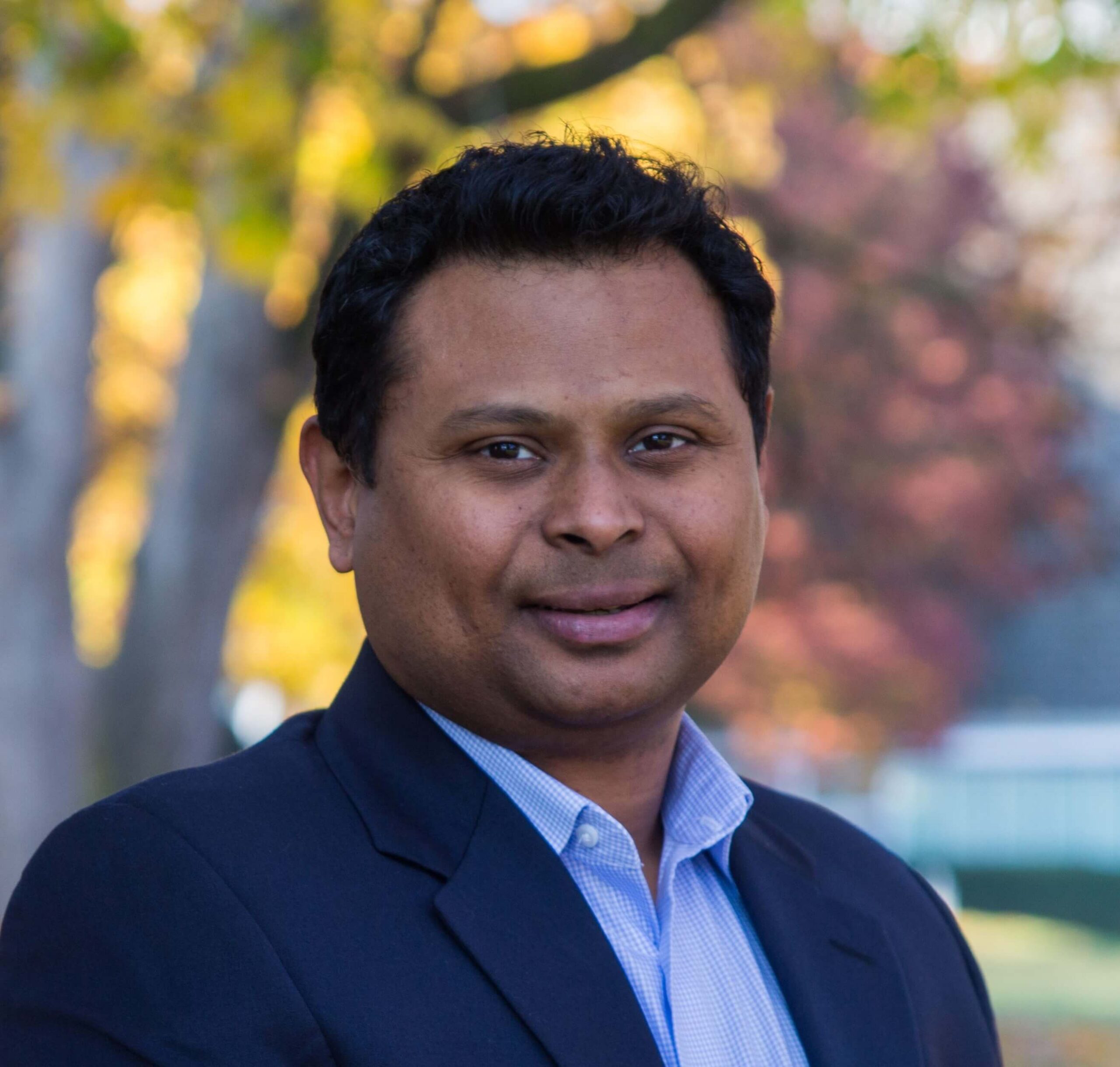 Expert Speaker, Teaming up to Tackle OT Security!, Time TBD
Vivek Ponnada is an OT practitioner with global (14 countries) experience in Critical Infrastructure (Power, Oil & Gas, Water) industries. He currently works at Nozomi Networks as Regional Sales Director covering Western Canada. Over his career, Vivek held multiple technical & commercial roles at GE and ICI Electrical Engineering in North America. He is the co-lead for the Top 20 Secure PLC Coding Practices Project and his recent talks/contributions include S4x22, ICS Village (DefCon 29), Industrial Security Conference in Copenhagen & several BSides. Vivek has a Bachelors Degree in Electrical Engineering from I.E. India, MBA from The University of Texas at Austin and GICSP certification from GIAC. He is an active member of the Infosec community in Vancouver, BC as a Board Member for Mainland Advanced Research Society, member of the ISA and also a Volunteer for ISACA
Workshop - Resume and Refreshments - 1530-1730 EDT
At the Resume & Refreshments Clinic, we will begin with a 25 minute presentation covering some basic resume advice and best practices, including formatting, purpose of the resume, things to include, things to exclude and general sensible rules. The entire remainder of the clinic will be reviewing resumes live (stripped of identifying info) from any attendee until time runs out. Bring your own refreshments!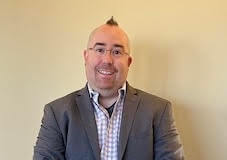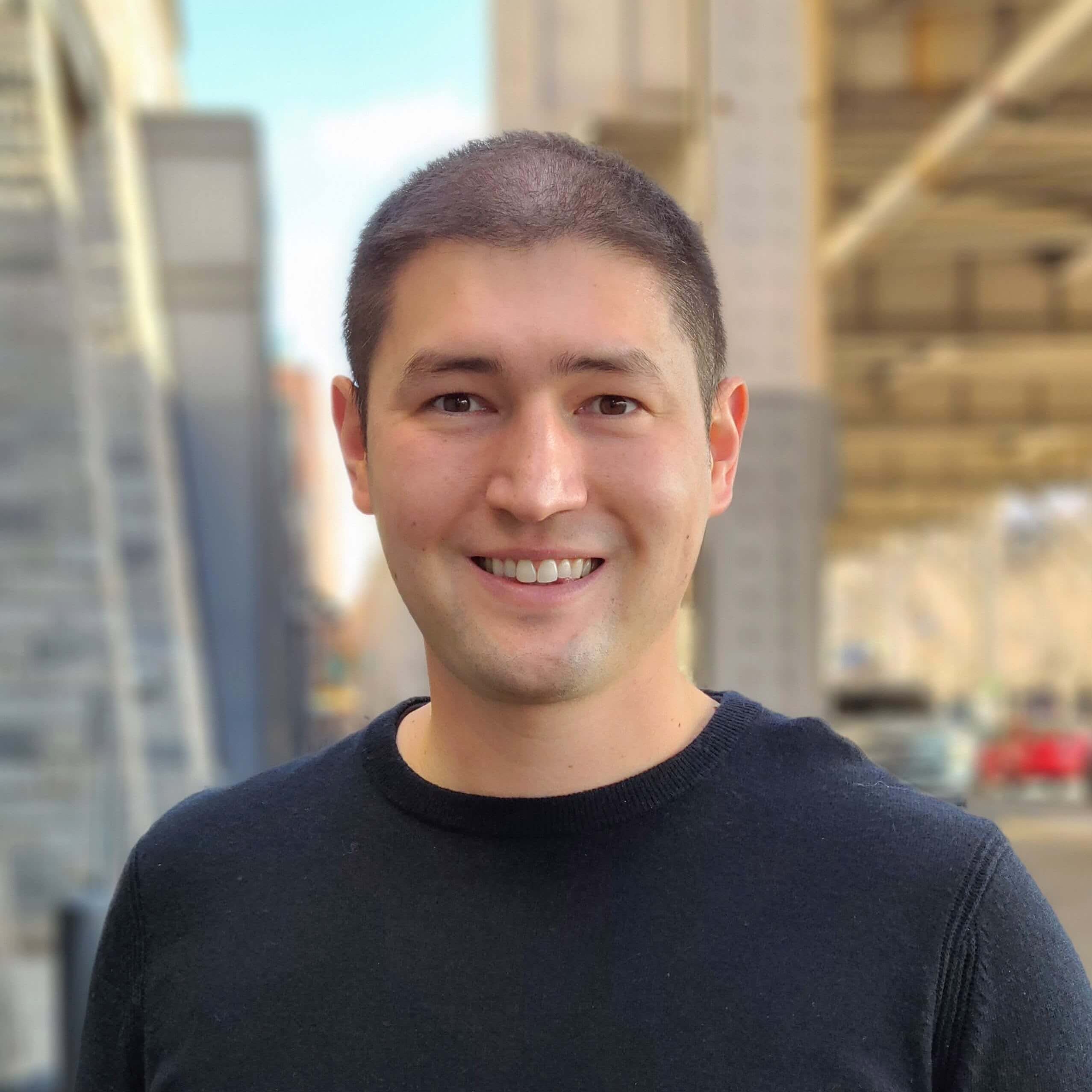 Workshop - Spam is Toast: Learn Machine Learning to Detect Spam Emails
Ian Y. Garrett is the CEO and co-founder of Phalanx, which provides human-centric data security through seamless, secure file transfers & storage. Ian knows that the best security strategy starts with helping the users it will affect. Ian has gained this insight through his experience as a US Army Cyber officer, specializing in offensive operations and capabilities, and his work in the defense sector as a program manager and data scientist. He has spoken at numerous events and conferences on cybersecurity, artificial intelligence, and the effects of the future of work on cybersecurity. Ian holds a B.S in Computer Science from West Point, an M.S in Computer Science from Johns Hopkins University, and conducts research in support of his Ph.D. in Computer Engineering from Virginia Tech with research focused on cybersecurity and artificial intelligence. Ian's workshop is designed for individuals that are interested in how machine learning can be applied to cybersecurity using an easily understandable application. This is a beginner-level workshop for those that don't have a lot of experience in machine learning to understand the basic concepts and what a data science implementation could look like.
New Speaker, The skills you learn from doing CTF, Time TBD
Sagar Tiwari is a Cybersecurity researcher and Technical writer, whose work has been published in multiple magazines. He is passionate about security, privacy and technology and explore the new possibilities on every chance. He is also an active CTF player and lead the team Fs0ciety00, which ranked among the TOP 5o in the country and 500 teams in the world and at ctftime.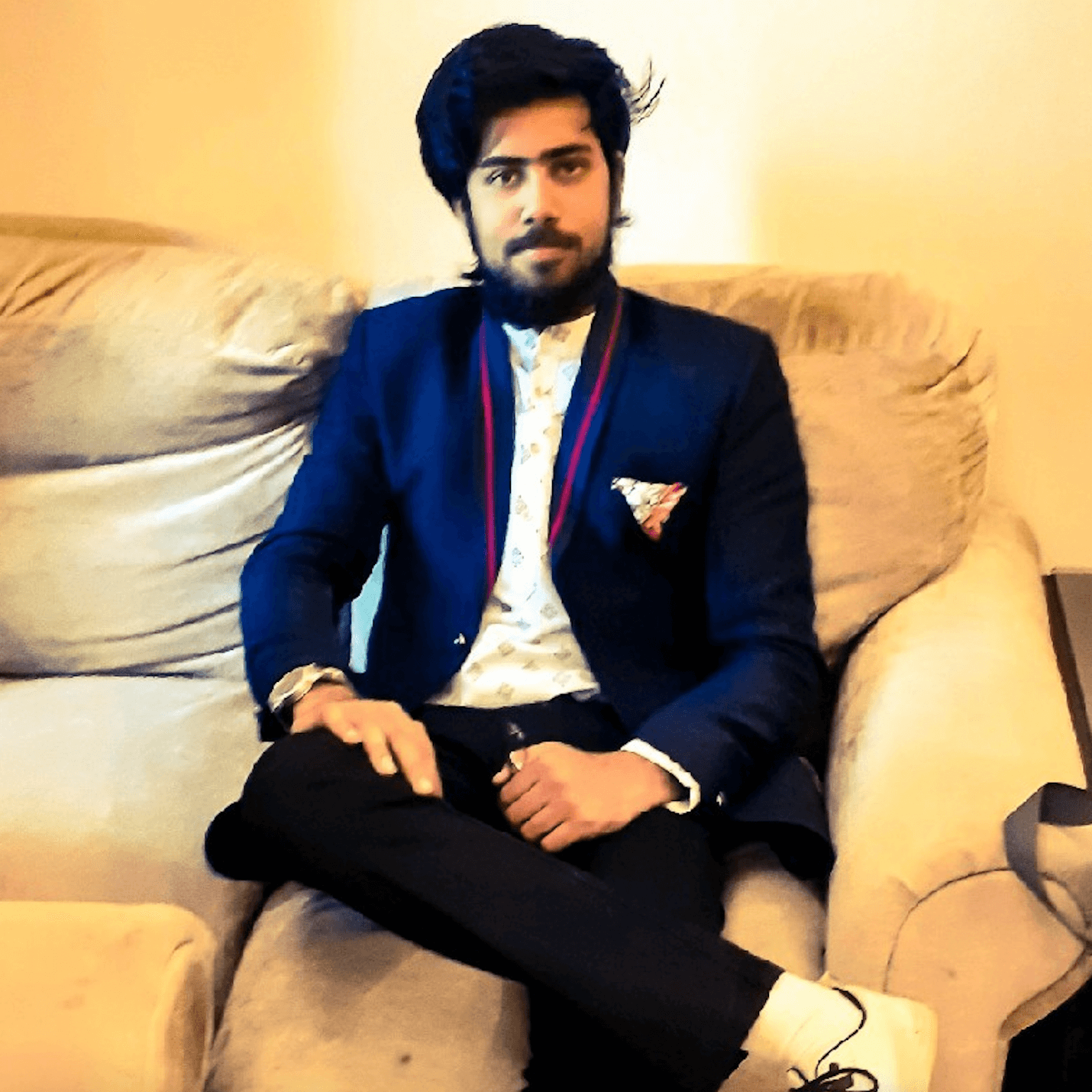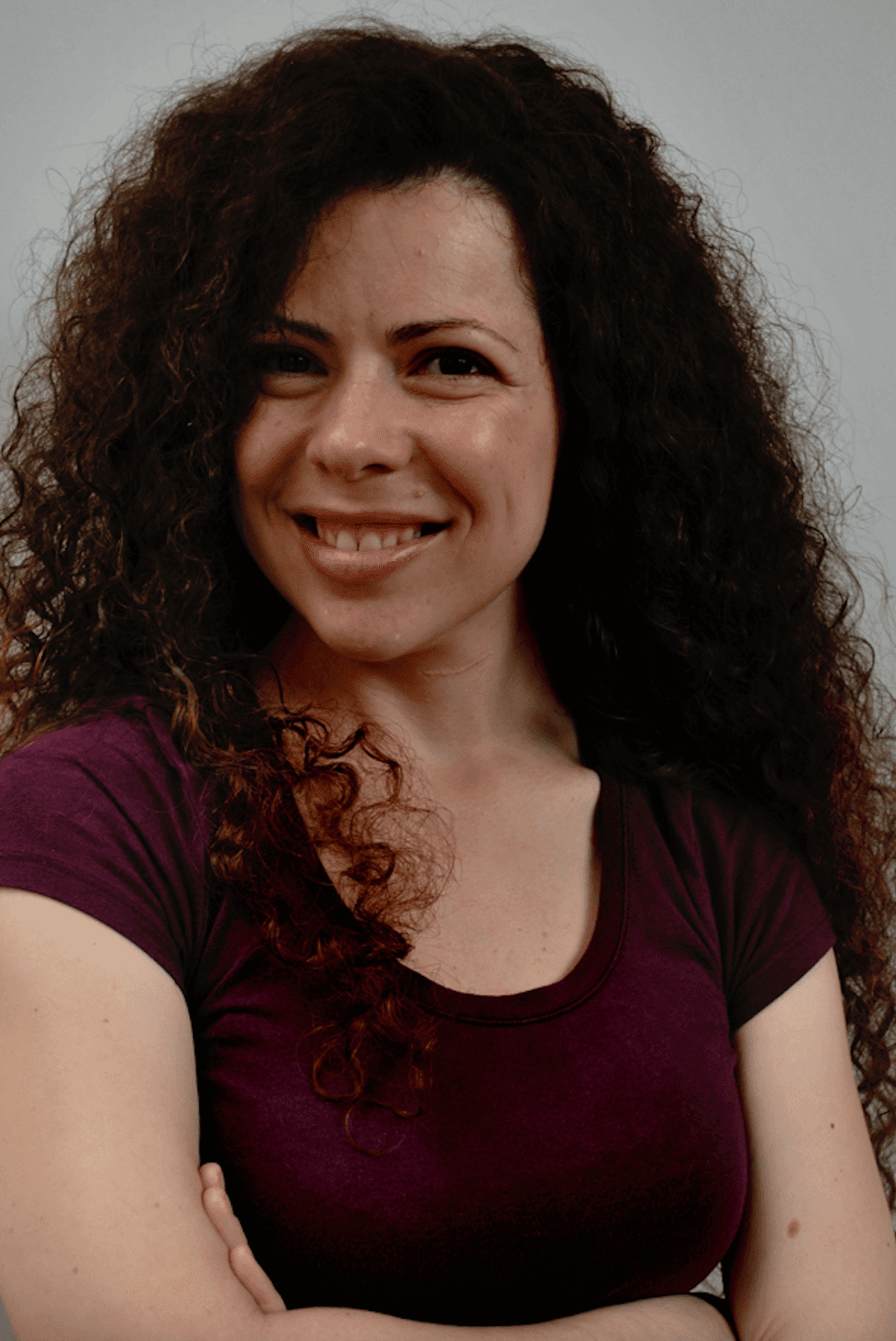 New Speaker, Unboxing Busybox, Time TBD
Vera is a vulnerability researcher at Claroty, passionate about low level security and electronics. She began her career as a low-level software engineer but later transitioned to security research and then vulnerability research. Today, Vera uses the same mistakes she made as a developer to find bugs.
New Speaker, How I learned to stop worrying and started teaching big companies about security, Time TBD
m4iler is a penetration tester for a small, but international company. He delivers security trainings and consultancy for corporations and individuals alike. Before diving into the red team, he spent a year as a SOC analyst, banging out tickets and leading a small team of fellow analysts.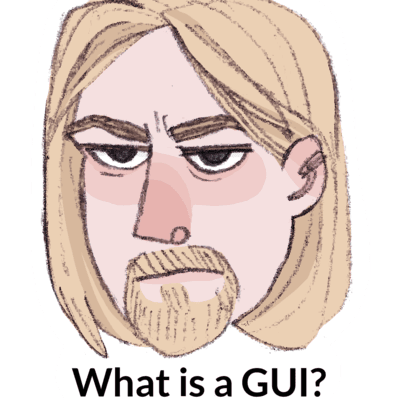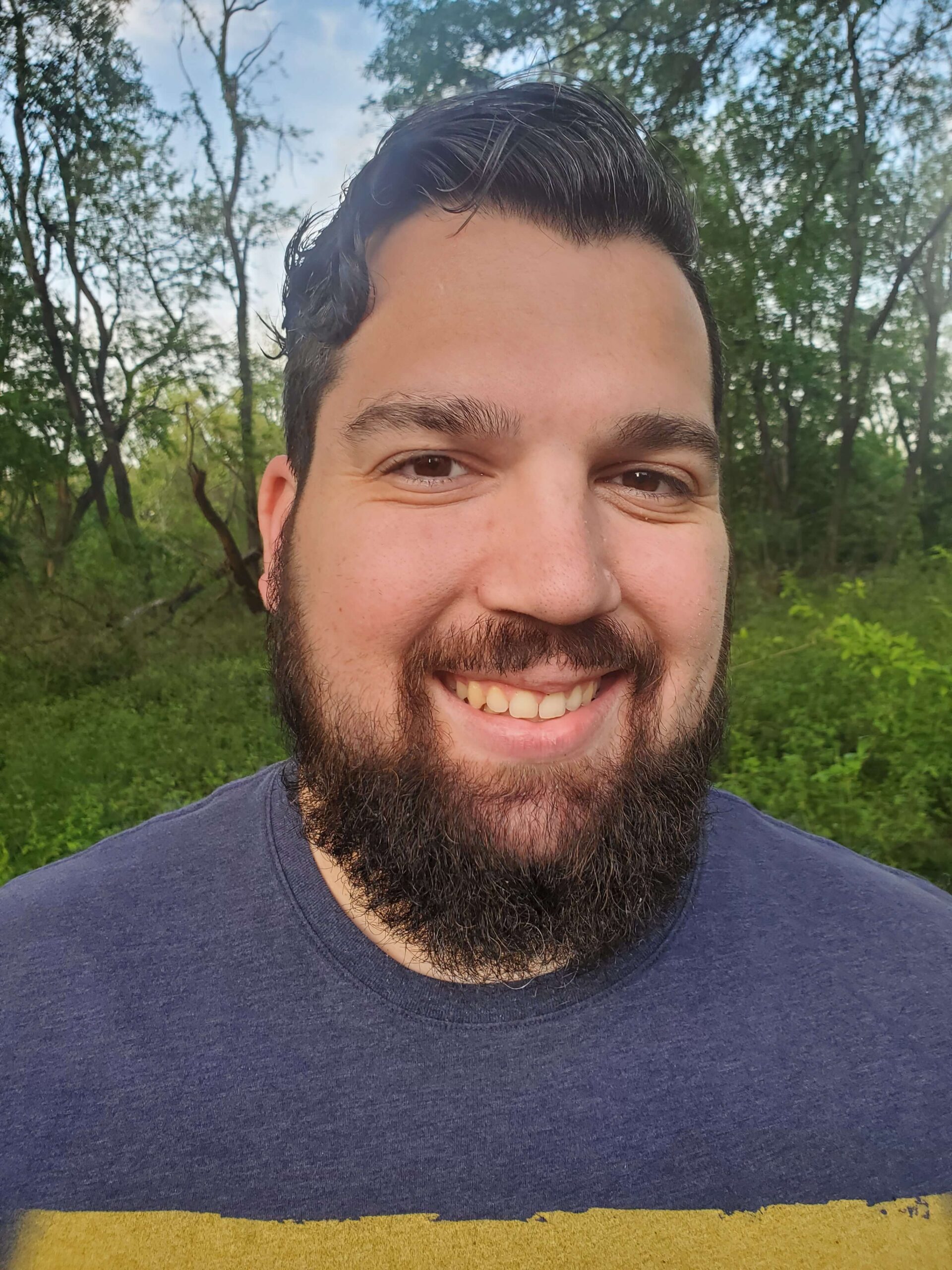 New Speaker, Malware Doesn't Have to Be Badware!, Time TBD
Kevin Shaughnessy is the Cyber Capability Development Lead at SIXGEN Inc.. He went to school for Computer Science but fell in love with red teaming. After spending 6 years as a red team operator for various organizations, he found his way back to software development, this time with a focus on offensive tool development and applying modern development practices to this unique domain. When he isn't on the computer, Kevin loves playing heavy metal on the drums and supporting the local scene.
New Speaker, Dissecting Agent Tesla, Time TBD
My name is Siddharth Malewar and I am a Supply Coordinator at Paramount Rehabilitation Services. I enjoy learning about programming and malware analysis. I graduated from Delta College with an Associate's Degree in General Studies in 2019, and graduated from a Grand Circus .NET/Angular bootcamp this past February. In my free time, you can find me in a bookstore looking for something interesting to read, or in a coffee shop drinking tea.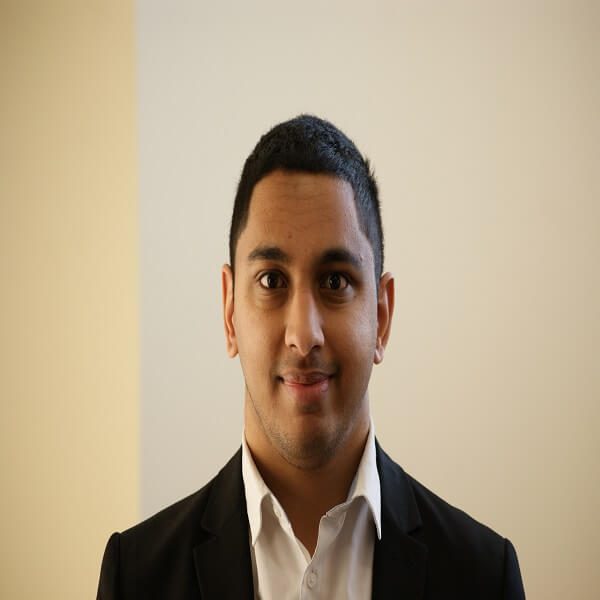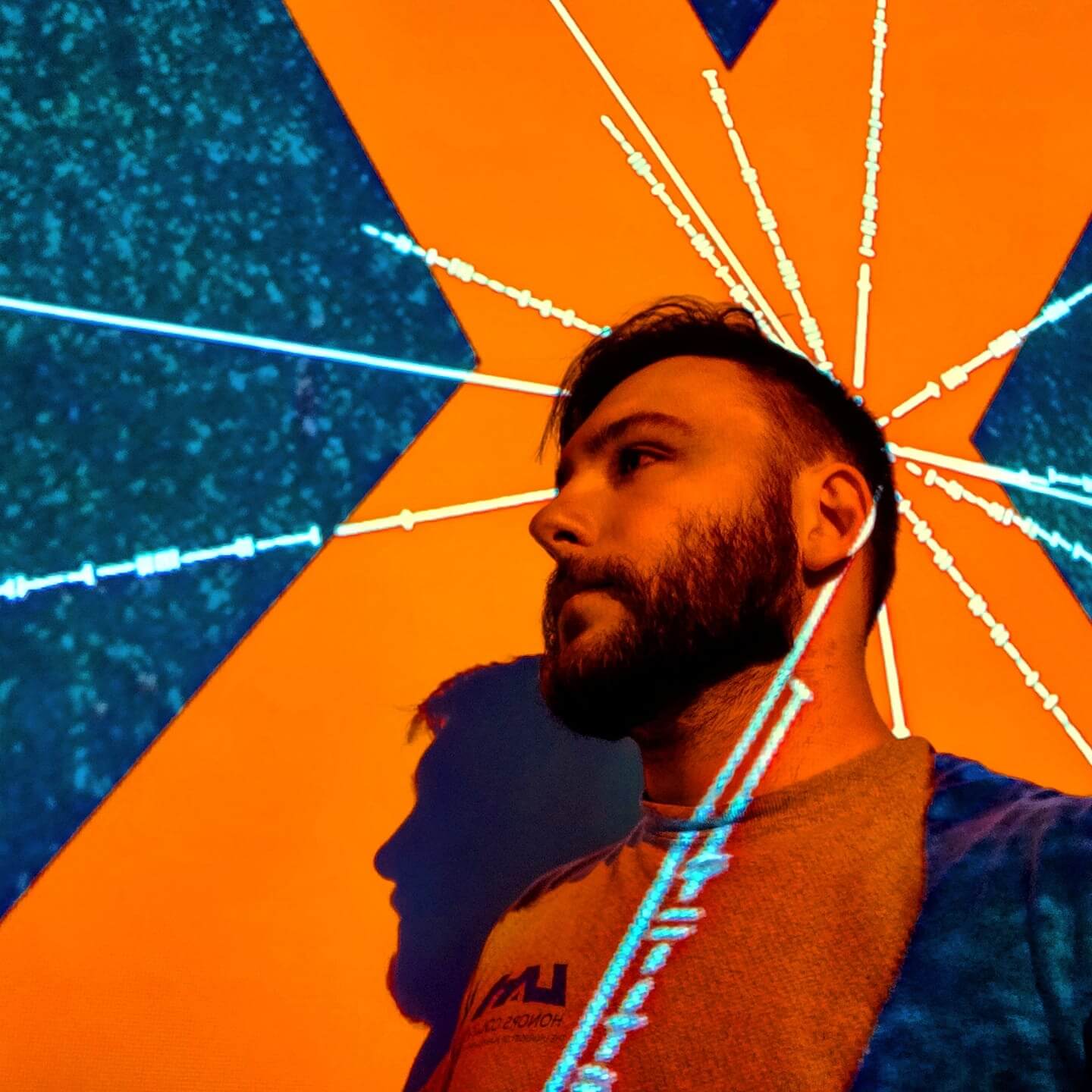 New Speaker, How to Get Your Students Interested in Reverse Engineering and Start their Journey, Time TBD
Jares Doverspike graduated with a degree in Aerospace Engineering, but always kept his roots as a high school student attending cybersecurity conferences. He has been teaching electronics, speaking, and engineering for 7 years and professionally developing hardware for DoD and other private customers for 5. He has been involved in many organizations focused on getting STEAM professionals into the classroom to demonstrate diversity and exemplify the tools of the trade to put into action information gained through his work and to increase student interest in STEAM. He is a strong advocate for open sourcing information for the preservation of hardware and software for future generations and is currently developing course curricula on reverse engineering and RF topics for High School JROTC cadets to prepare the next generation of Cyber Students. He will also be featured in an upcoming episode on the History Channel.
Expert Speaker, CISO-ng: The Next Generation of Cybersecurity Leaders, Time TBD
Mishaal uses his cybersecurity background along with his privacy and OSINT skills to spread awareness, educate people, get them excited about security and provide actionable next steps to help protect people and organizations from threats they may not be aware of. With over 20 years of multinational experience, he's a virtual CISO, Certified Ethical Hacker, Social Engineer, the 1st IntelTechniques Certified OSINT Professional, Privacy consultant, coder and a general problem solver.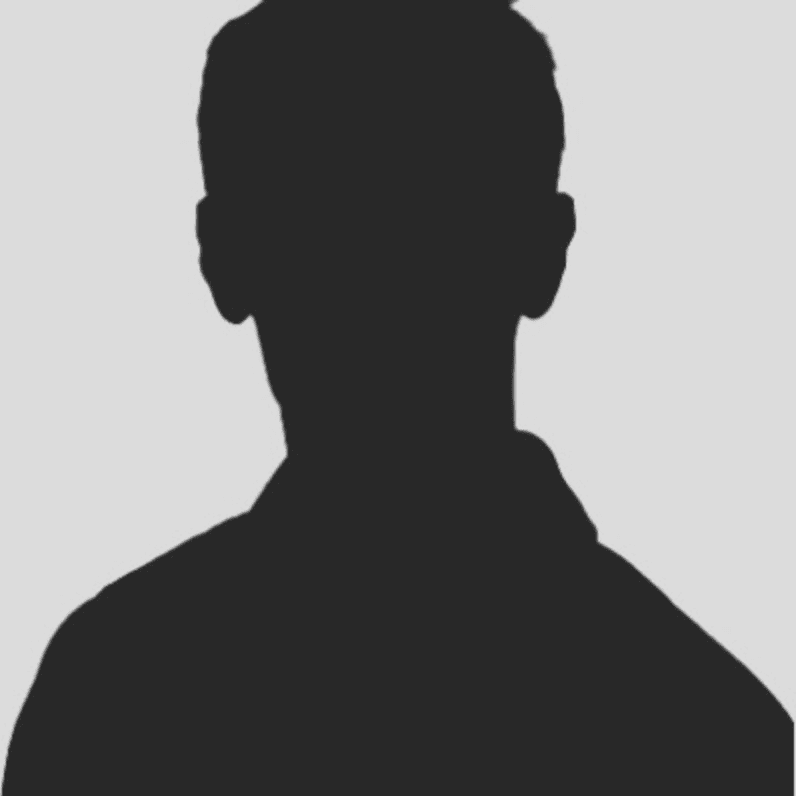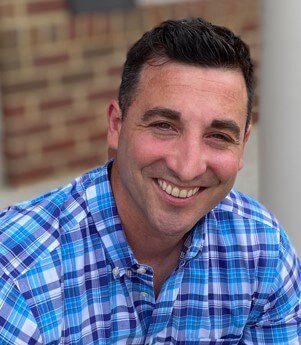 Expert Speaker, Russian Cyber is Offensive, Time TBD
Neal Ferrano has worked in intelligence for his entire career, conducting full spectrum analysis and developing analytics. Neal has been involved in many large scale cyber operations and has dedicated his life to hunting down the worst in cyberspace. Neal lives, breathes and sleeps everything hacker, and has a passion to teach individuals what he has learned in his career. He has won multiple CTFs and was part of the winning team at the first DEFCON Trace Labs at DEFCON 26 with team, W00kies.
Expert Speaker, Control Compass: Intelligence for Improved Security Validation, Time TBD
Scott Small is an expert in open source research, investigations, and analysis. Scott's recent roles focused on advising clients on technical and strategic applications of intelligence, and using technology to help identify and mitigate supply chain and cyber risk. His favorite ATT&CK technique is T1027.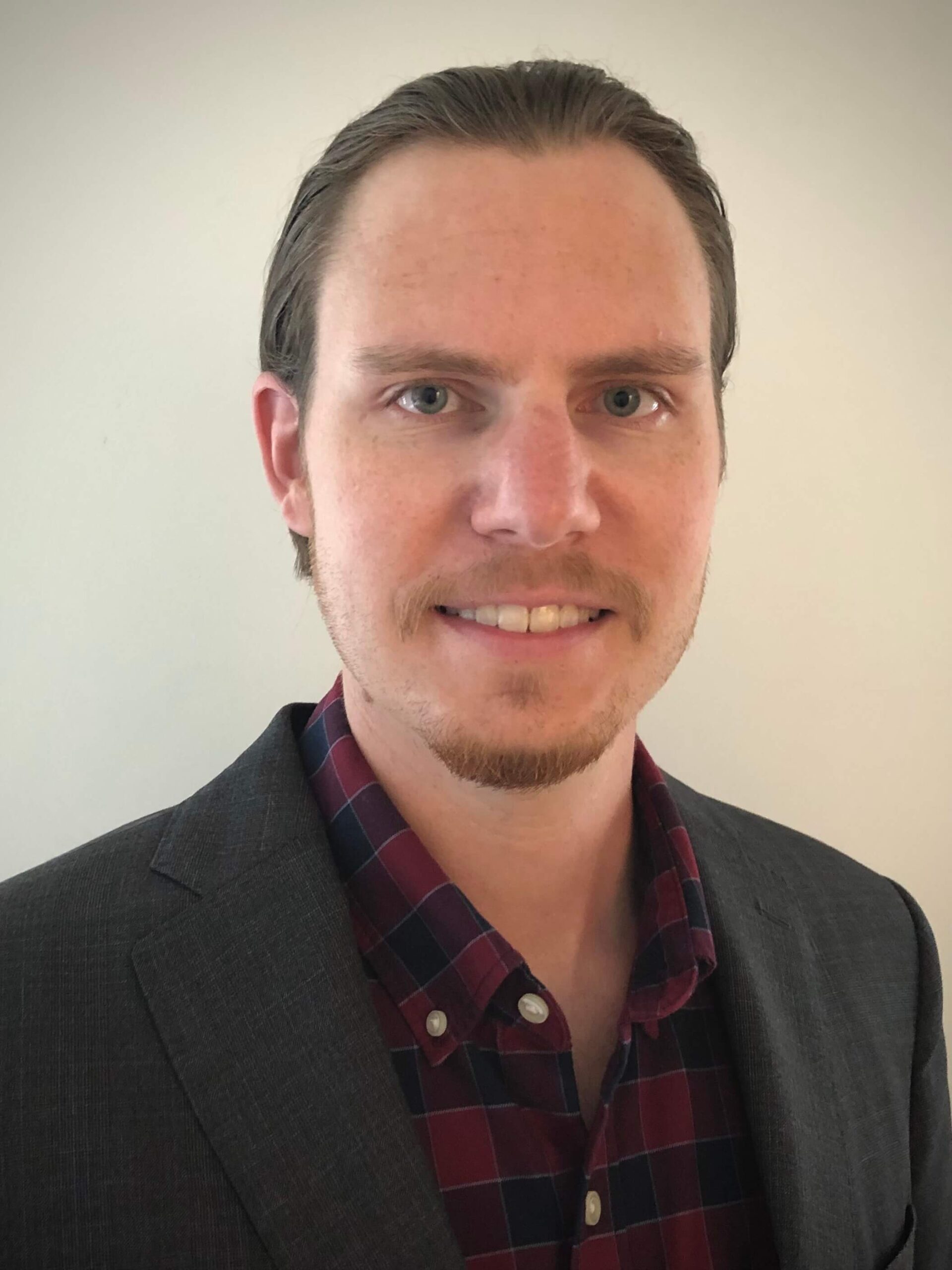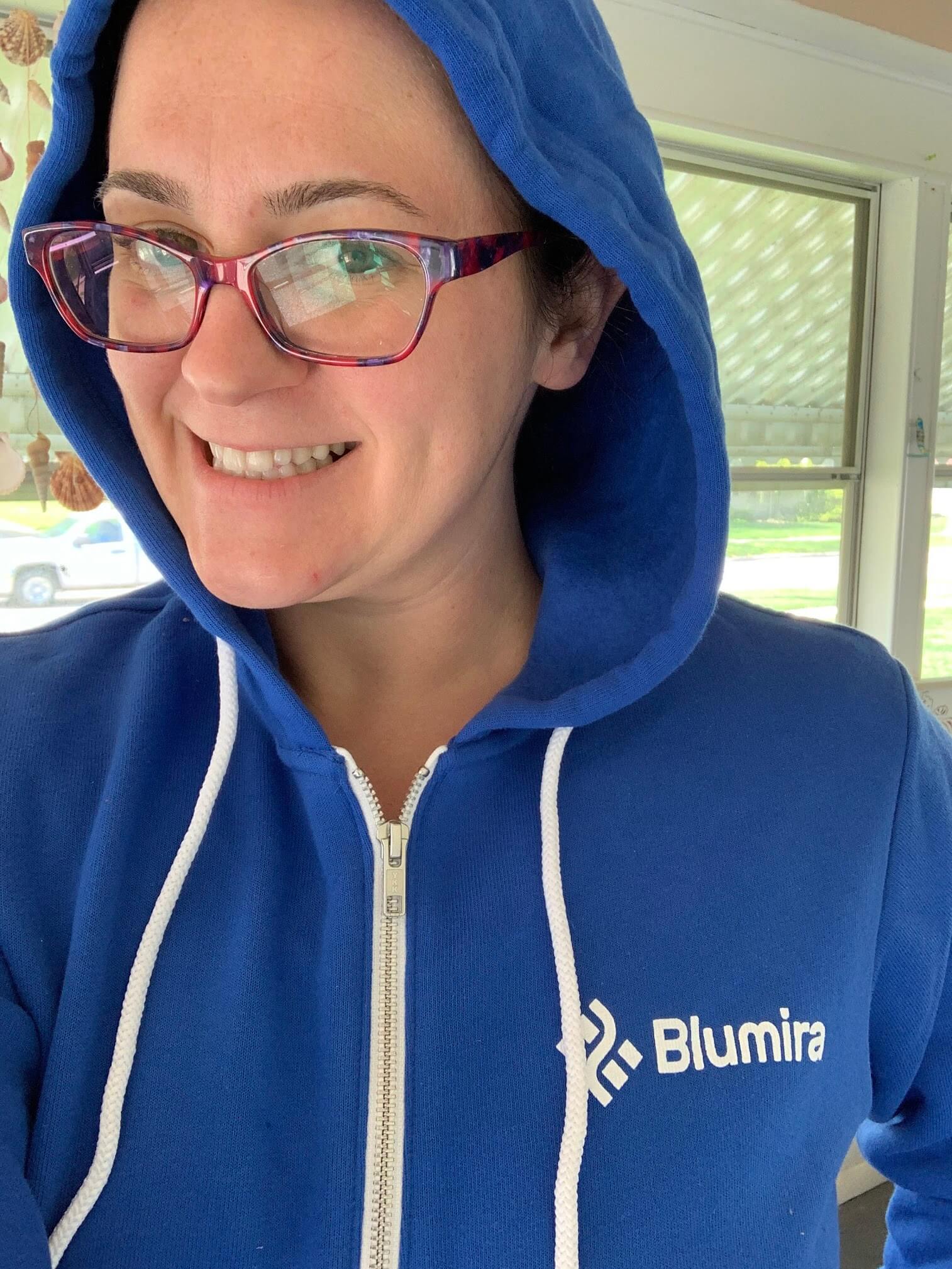 Expert Speaker, Detecting Finishing Move before it's Game Over - Mortal Kombat Style, Time TBD
Amanda Berlin is the Lead Incident Detection Engineer for Blumira and the CEO and owner of the nonprofit corporation Mental Health Hackers. She is the author of a Blue Team best practices book called ""Defensive Security Handbook: Best Practices for Securing Infrastructure" with Lee Brotherston through O'Reilly Media. She is a co-host on the Brakeing Down Security podcast and writes for several blogs. She has spent over a decade in different areas of technology and sectors providing infrastructure support, triage, and design. She now spends her time creating as many meaningful alerts as possible. Amanda is an avid volunteer and mental health advocate. She has presented at a large number of conventions, meetings and industry events. While she doesn't have the credentials or notoriety that others might have, she hopes to make up for it with her wit, sense of humor, and knack for catching on quickly to new technologies.
Tanya Janca, also known as SheHacksPurple, is the best-selling author of 'Alice and Bob Learn Application Security'. She is also the founder of We Hack Purple, an online learning academy, community and podcast that revolves around teaching everyone to create secure software. Tanya has been coding and working in IT for over twenty years, won countless awards, and has been everywhere from startups to public service to tech giants (Microsoft, Adobe, & Nokia). She has worn many hats; startup founder, pentester, CISO, AppSec Engineer, and software developer. She is an award-winning public speaker, active blogger & streamer and has delivered hundreds of talks and trainings on 6 continents. She values diversity, inclusion, and kindness, which shines through in her countless initiatives. Advisor: Nord VPN, NeuraLegion, Cloud Defense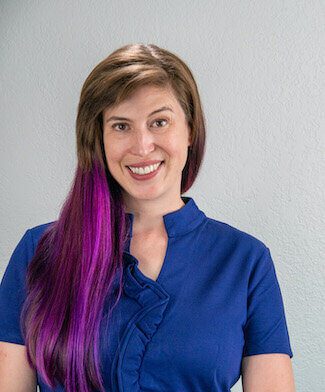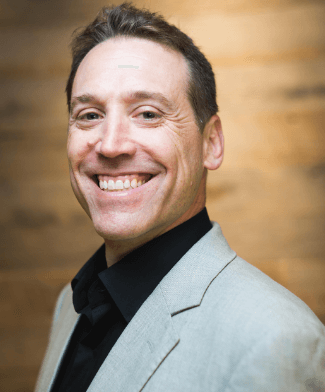 Bryson Bort is the Founder of SCYTHE, a start-up building a next generation attack emulation platform, and GRIMM, a cybersecurity consultancy, and Co-Founder of the ICS Village, a non-profit advancing awareness of industrial control system security. He is a Senior Fellow with the Atlantic Council's Cyber Statecraft Initiative, the National Security Institute, and an Advisor to the Army Cyber Institute. As a U.S. Army Officer, he served as a Battle Captain and Brigade Engineering Officer in support of Operation Iraqi Freedom before leaving the Army as a Captain. He was recognized as one of the Top 50 in Cyber in 2020 by Business Insider. ‍ Bryson received his Bachelor of Science in Computer Science with honors from the United States Military Academy at West Point. He holds a Master's Degree in Telecommunications Management from the University of Maryland, a Master's in Business Administration from the University of Florida, and completed graduate studies in Electrical Engineering and Computer Science at the University of Texas.